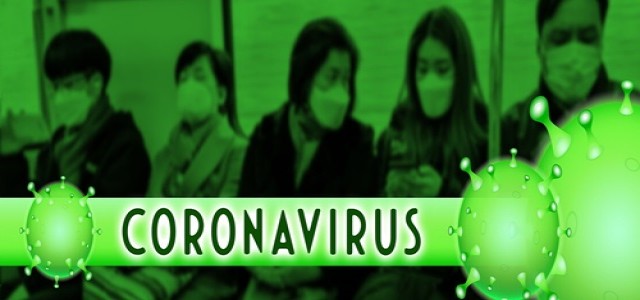 The Chinese authorities have reportedly clamped down on cold chain goods in order to avoid any outbreak of coronavirus after discovering COVID-19 traces in packaging of frozen Indian cuttlefish, Argentina beef, and German pork.
Sources with knowledge of the matter stated that various cities in China, which are known to be the largest pork and beef importers in the world, have vowed to reinforce their import inspection and sterilization processes.
In fact, China introduced a campaign to protect it's borders from any reintroduction of COVID-19 disease after some officials in the northeastern city of Tianjin suspected the infection of an employee in the warehouse to be linked with the imports of frozen pork.
Shanghai Municipal Government has reportedly said that it will test goods in warehouses and supermarkets to assure frozen goods safety as a part of the emergency practices. The government further claimed that frozen goods such as shrimps from Ecuador, fish from Indonesia, and beef from Argentina will be considered as priority.
A national campaign to sanitize and trace imports from the cold chain was also reportedly initiated by Beijing authorities. In this context, experts claimed that if COVID-19 tests are found to be positive, it may result in suspension of company goods for a week, and additional three positive tests may lead to its suspension for a month.
Siddharth Sridhar, from the Department of Microbiology at HKU, mentioned in a comment that it is essential to have a perception as most of the COVID transmission is due to person-to-person infection through air. He further added that theoretically, there was non-zero threat of transmission of the virus by cold surfaces, although there were no clear instances of it spreading through frozen goods.
The Chinese public health authorities, however, have remained adamant that transport in the cold chain processes carries significant risks of infection. Source cited that nationwide leaders have been informed local authorities to be cautious against the re-emergence of the virus.
Source- https://www.ft.com/content/4efc158c-7482-4141-aa20-183a7de7fd59