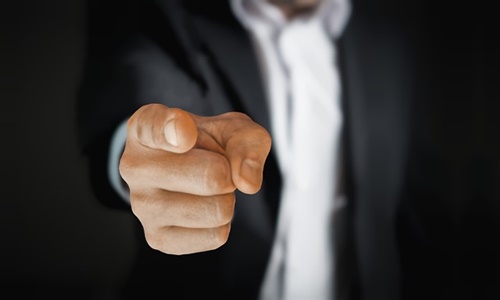 According to China's foreign ministry, the climate change diplomacy between the United States and China cannot be separated considering the political tensions between the countries.
The ministry also stated that Washington must be held responsible for breaking the talks.
Sources cite that almost 200 countries are expected to gather in Sharm El-Sheikh in Egypt for another round of global climate negotiations.
However, the diplomatic tensions between the two most significant sources of climate-warming greenhouse gas have menaced to overshadow the meeting, known as COP27.
Apparently, Beijing and Washington's agreements as well as joint statements helped accelerate through the historic Paris Agreement of 2015.
However, China halted all bilateral talks in August after the U.S. House of Representatives Speaker, Nancy Pelosi visited Taiwan, a self-governing island that China also claims.
As per a statement released by a foreign ministry spokesperson, China and the United States developed excellent cooperation in the climate change space when both countries worked together to bring the Paris Agreement into effect.
The spokesperson also highlighted that the China-U.S. climate collaboration could not be separated from the broad climate of the bilateral joint ties, during the same time, further adding that Pelosi's serious breach of Chinese sovereignty within Taiwan resulted in zero options for China to suspend talks with the country. The spokesperson also stated that the United States must take responsibility for this.
Speaking on the latest situation, Frank Jotzo, Director of the Centre for Climate and Energy Policy at Australian National University, claimed that the U.S.-China collaboration on climate change has been beneficial in the past.
Frank further stated that it no longer exists, and it's reappearing also does not seem to be happening.
The expectations for COP27 have already been low, concerning the energy supplies due to the Russian invasion of Ukraine. The worsening of China-U.S. relationship has further lowered it, claim experts.
Source credit - https://uk.news.yahoo.com/china-says-united-states-blame-022806730.html