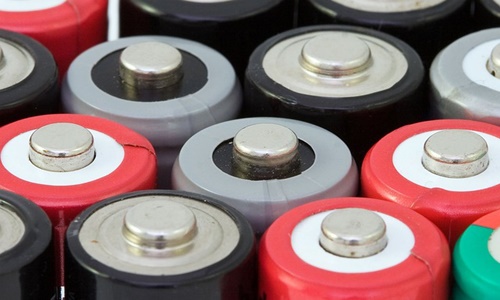 CATL (Contemporary Amperex Technology Limited), one of the global leaders in new energy innovative technologies, has recently entered a master supply agreement with the well-known energy storage technology platform, FlexGen Power Systems, Inc.
Under this agreement, 10GWh of CATL's leading energy storage equipment will be supplied over a three-year timeframe. CATL will reportedly be providing FlexGen with a containerized liquid-cooling battery system, EnerC.
Given its C5 and IP55 anti-corrosion security, EnerC can meet the requirements of several harsh climatic conditions, to ensure safe and consistent operation in the system for 20 years.
Integrated by its highly incorporated liquid cooling design, the energy density of EnerC can reach 259.7 kWh per square meter, nearly an increase of 200% as compared to the old-style air-cooling systems.
Apparently, FlexGen's HybridOS™ EMS (energy management system) platform will drive the energy storage systems installed with CATL to offer innovative and consistent capabilities for utility, competitive power market with cooperative and municipal utility projects.
The HybridOS™ platform, presently, is powering top-performance energy storage systems across Texas, California and North America.
Speaking on the latest development, Kelcy Pegler, CEO of FlexGen, stated that FlexGen and CATL have collaborated for many years on innovating energy storage installations.
According to Kelcy, this significant commitment to CATL and the energy storage market is based on the quality, performance, and positive results this partnership has delivered to the customers.
Kelcy also mentioned that the firm is thrilled about this partnership and looks forward to growing the energy storage market and offering unique energy storage technology to customers.
As per reports, the announcement comes after FlexGen was addressed as a CATL-authorized services provider to offer optimization and maintenance services for CATL battery energy storage equipment.
Moreover, FlexGen's designation offers an expanded service network for CATL equipment across North America whilst strengthening collaboration between both companies which currently spans around 2.5 GWh in energy storage system projects.
Source credit - https://www.prnewswire.com/news-releases/catl-and-flexgen-sign-10gwh-multi-year-battery-energy-storage-system-supply-agreement-301630588.html