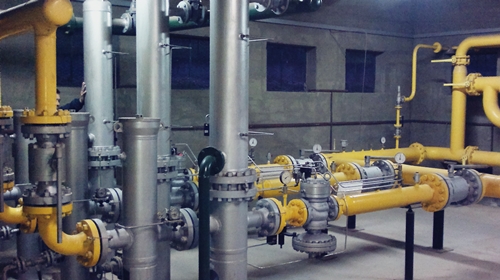 energy and power
The California Public Utilities Commission has reportedly rejected a $639 million natural gas pipeline project that would have run through San Diego's North County. Reportedly, the 47-mile long,....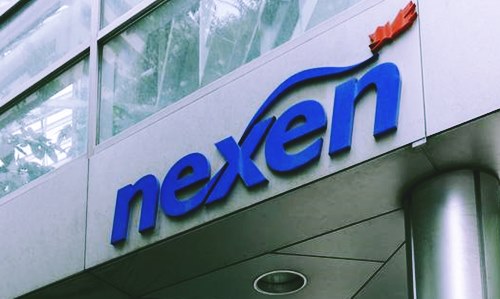 energy and power
Nexen Energy, the Canada-based oil & gas major, has recently announced that it will be pumping in $400 million to expand its Long Lake oilsands project in north Alberta. Reportedly, the compan....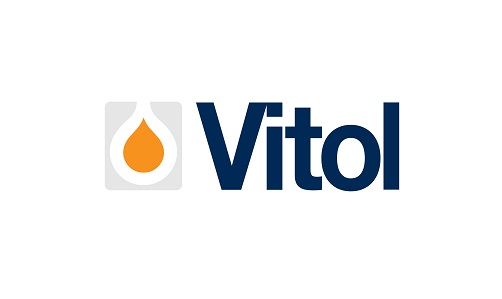 energy and power
Vitol, the Switzerland based energy and commodity trading firm, has apparently announced that it has commenced a USD 3.7 billion float of its Australian fuel supply network and refinery, Viva Ener....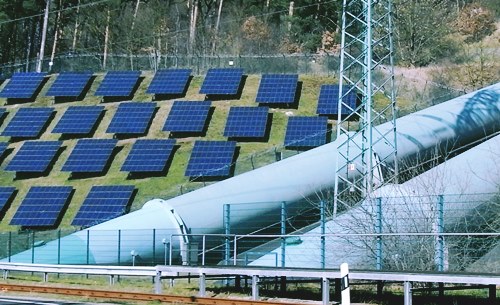 energy and power
In recent announcements pertaining to the renewable energy industry, Australia's first combined solar and pumped hydro storage energy project by Genex Power has received an approval for a half a....
energy and power
A Spain-based energy industry company Fotowatio Renewable Ventures is reportedly holding talks for the spinoff of its 100 MW solar project in India. According to sources familiar with the matter, ....
energy and power
Queensland-based oil & gas company Senex Energy in its recent announcement has unveiled that it has partnered with the infrastructure group Jemena to develop a gas processing facility and deli....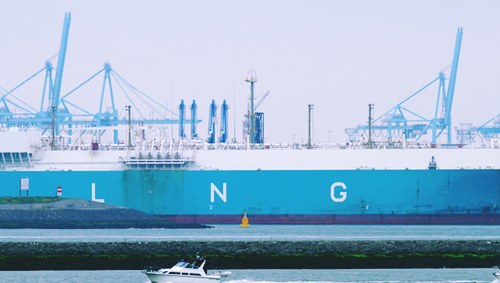 energy and power
The popular Texas headquartered gas supplier ExxonMobil Corporation has made it to the headlines for announcing its decision to import liquefied natural gas. Seemingly, the company may have taken ....