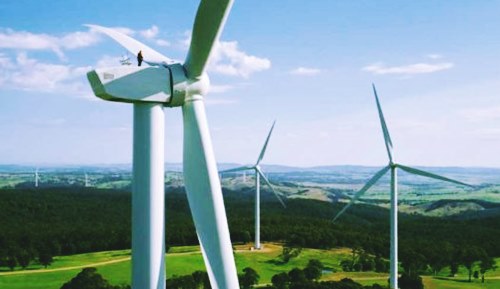 energy and power
As a part of its zero-emission goal, Monash University has recently inked a purchase agreement with a Victorian wind farm near Horsham in western Victoria. Reportedly, the Monash University is alr....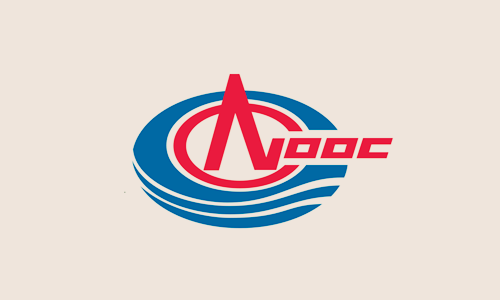 energy and power
In a bid to jointly develop oil blocks in the South China Sea, China's state-backed firm – China National Offshore Oil Corp. (CNOOC) has apparently announced a production sharing contract....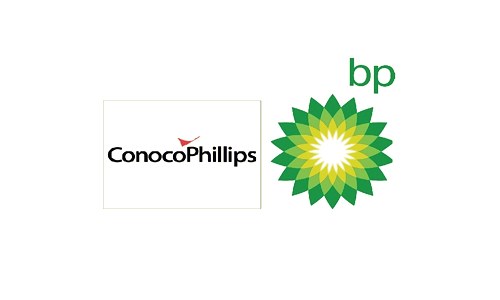 energy and power
BP, the London based oil and gas company, has recently announced that it will be selling its stake in an Alaskan oil field in agreement with ConocoPhillips. If approved by regulators, the deal ....
energy and power
Atlas Renewable Energy in its recent announcement has unveiled that it has closed USD 114.4 million in long-term financing for its Del Litoral and El Naranjal solar power plants in Salto, Uruguay.....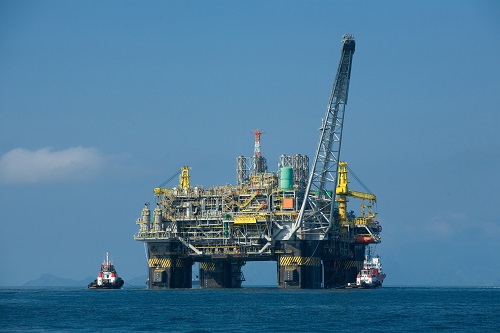 energy and power
The world's biggest oil producer, Saudi Aramco, and the U.S. based rig maker National Oilwell Varco (NOV) have reportedly signed an agreement to form an on-shore rig & equipment manufacturin....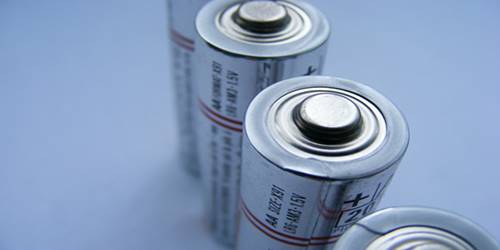 energy and power
Tesla in collaboration with PG&E (Pacific Gas and Electrical) is reportedly working on a massive battery system project with a total capacity of 1.1 GWh in California. According to sources, PG....
energy and power
A consortium led by Royal Dutch Shell and Switzerland-based Partners Group AG has apparently revealed in a recent announcement that it has acquired total funds of USD 1.5 billion to set up an offs....
energy and power
In an attempt to develop next-gen technology solutions for the sustainable energy sector, Vestas and Maersk Supply Service have apparently announced an innovation partnership. As per reliable sour....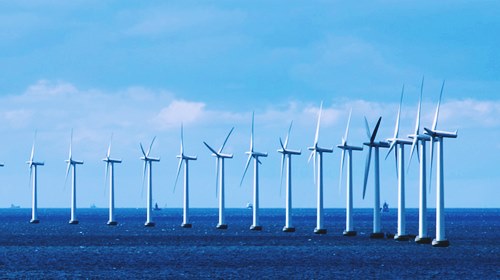 energy and power
In what may seem to be a significant step forward in beefing up the nation's renewable energy portfolio, the Indian government has unveiled its plans to develop 30 gigawatts offshore wind capaci....