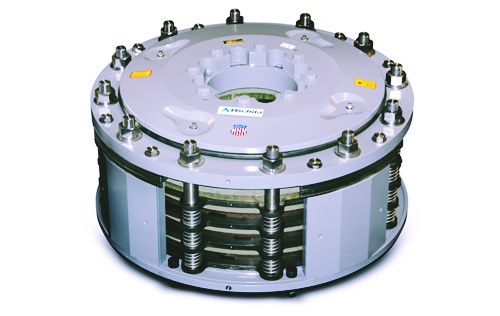 energy and power
The Ministry of Electricity and Energy of Myanmar has recently announced that it has decided to hold its offshore oil and gas production tenders, that are expected to bring new investments in this....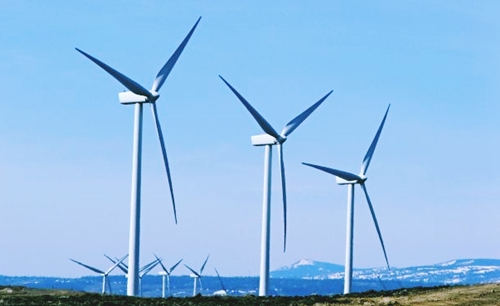 energy and power
Xcel Energy, an energy provider based in Minneapolis has received approval to build a $380 million wind farm in northeast South Dakota. As per sources, a permit was approved by South Dakota Public....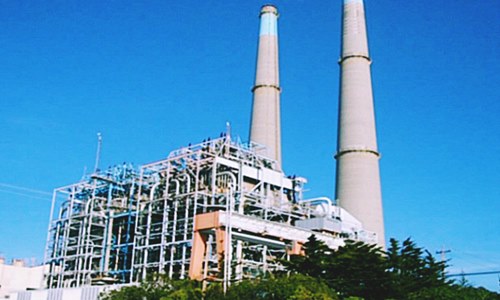 energy and power
Moss Landing, located in the middle of the Monterey Bay coastline of California is being considered for building the world's biggest energy storage project. If approved, the project might come o....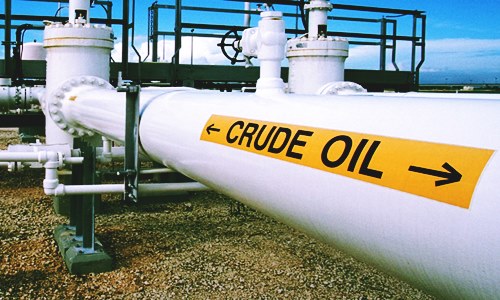 energy and power
The Kuwait Petroleum Corporation (KPC) and ShanDong Refining and Chemical Group of China have reportedly signed a co-operation agreement to promote the sale of Kuwait crude oil. The deal was signe....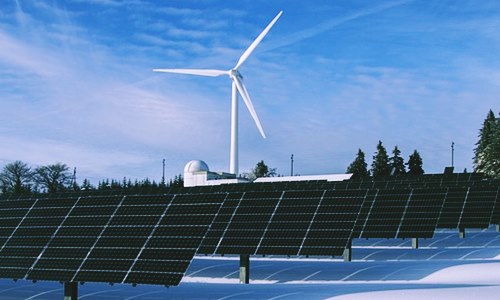 energy and power
The Brazilian oil & gas giant Petrobras has recently reported that it has signed a memorandum of understanding (MoU) with its French ally Total and its renewable energy arm Total Eren, to anal....
energy and power
Oil exploration and development companies Aker BP and Aker Solutions have recently announced that they will be forming an alliance to deliver a modification project on three of Aker BP's fields.....
energy and power
Indian solar producer Azure Power has reportedly announced that it has secured a 600 MW solar power project which was carried out in a total of 2,000 MW solar auction by SECI (Solar Energy Corpora....
energy and power
After proposing an offer worth in excess of USD 10 billion, BP Plc., has emerged as the top dog to acquire the U.S. onshore shale oil & gas assets of BHP Billiton Ltd. According to a person fa....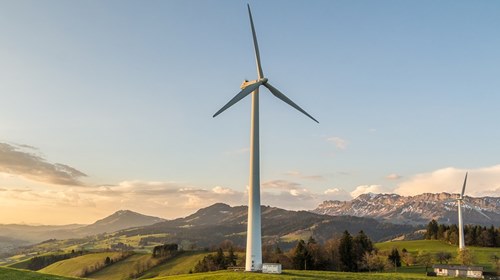 energy and power
SD Green Energy, a renewable energy division of the Japan's SD Group has recently announced that it has purchased the small-scale wind turbines manufacturing business from the Scottish company K....