energy and power
The Solar Energy Corporation of India Ltd. (SECI) is reported to have issued a Request for Selection (RfS) for developing solar power projects of a total 7,500 MW capacity. These grid connected solar ....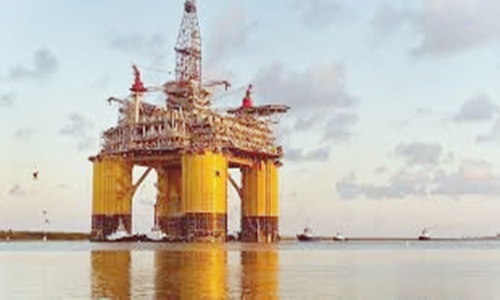 energy and power
 The license is the first of its kind the nation has awarded to a foreign firm that allows it to independently trade in China's wholesale market.  The deal indicates China's willingne....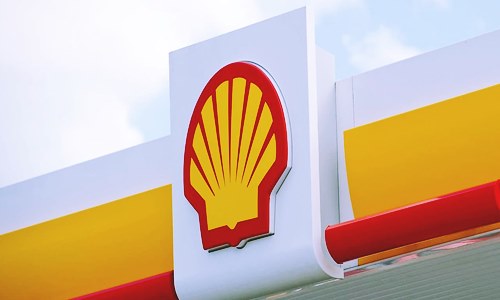 energy and power
Royal Dutch Shell plc, the British-Dutch multinational oil and gas major, has recently announced that it has concluded the sale of its shares in Shell's entities in New Zealand for $578 million to O....
energy and power
The American multinational oil & gas corporation, Exxon Mobil, has reportedly restarted its oil drilling and developmental activities off the coast of Guyana – a project that supposedly com....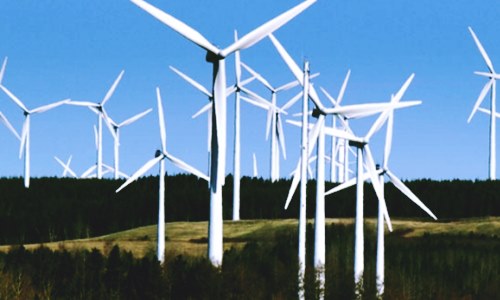 energy and power
Masdar, the Abu Dhabi-based renewable energy company, made an announcement confirming that the first turbine at Oman's 50 megawatt Dhofar Wind Farm has been installed. The 13 turbine wind project, l....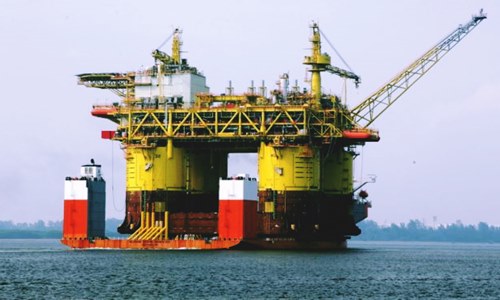 energy and power
Reports confirm that subsidiary of Malaysia Marine & Heavy Engineering Holdings Bhd (MHB) and its consortium partner have entered into a long-term offshore agreement with Saudi Aramco, the nationa....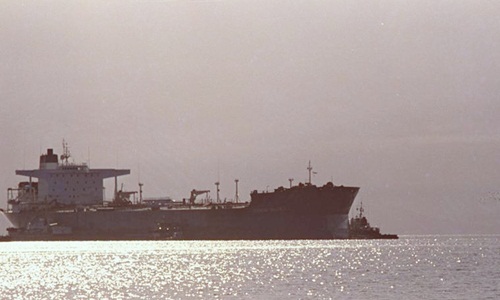 energy and power
Venezuela's navy has reportedly intercepted a ship in its quest to explore oil for Exxon Mobil Corp in Guyanese waters, stated Guyana's foreign ministry. Meanwhile, Venezuela has claimed that the ....
energy and power
 RPD Energy would be supplying wind energy as well as Renewable Energy Certificates (RECs) to the five LG plants in Illinois, Texas & New Jersey.  The power would be supplied under th....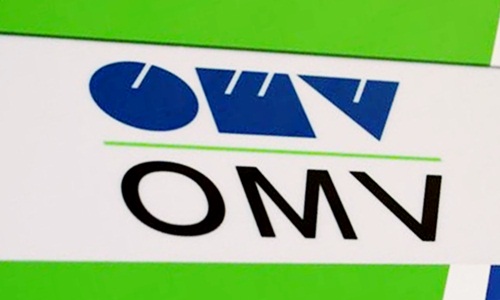 energy and power
OMV, the Austrian integrated oil and gas company, is apparently the newest to join the group of energy multinationals to help the United Arab Emirates (UAE) toward gas self-sufficiency. ADNOC, the ....