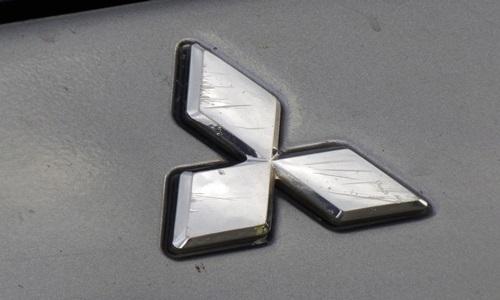 energy and power
Eneco, a renowned Netherlands based sustainable energy firm, reportedly stated that Japan's Mitsubishi Corp would be buying the company for €4.1 billion, beating competing bids from private eq....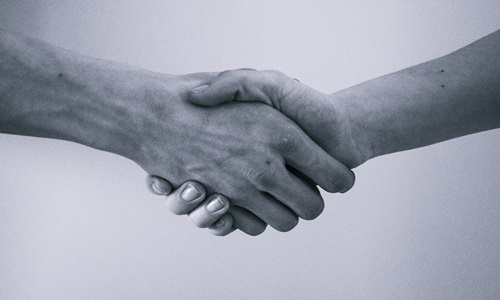 energy and power
The ADNOC (Abu Dhabi National Oil Company), the UAE's state-owned oil company, has reportedly entered into a long-term agreement with the Indian Oil Corporation Limited (IOCL), for the sale of its s....
energy and power
Dutch engineers have made it to the headlines for building what is said to be the world's largest group of islands made from sun-tracking solar panels. Reportedly, construction work for the proje....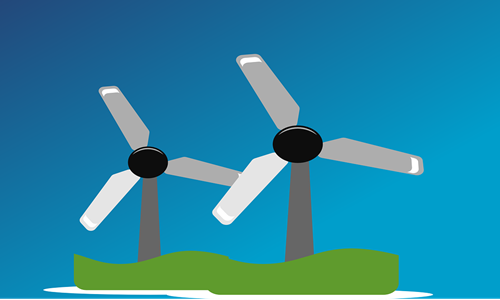 energy and power
The Arkona power plant has 385 MW of total capacity and will supply electricity to around 400,000 average German households annually. Siemens Gamesa Renewable Energy (SGRE) has reportedly announce....
energy and power
Starbucks has separately invested in six solar farms of Cypress Creek in Texas, which represents a total of 50 megawatts of solar energy Cypress Creek Renewables, a solar power company, and Starbuc....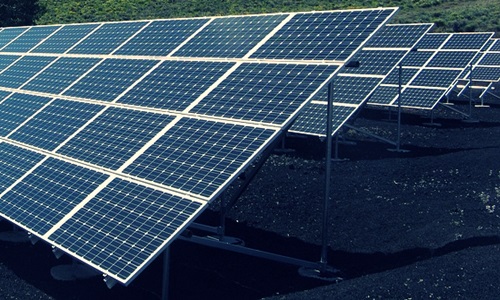 energy and power
The project will be supplying electricity to Southern Petrochemicals Industries Corporation (SPIC) while the excess energy will be sold to the state power utilities. Greenam Energy Private Limited,....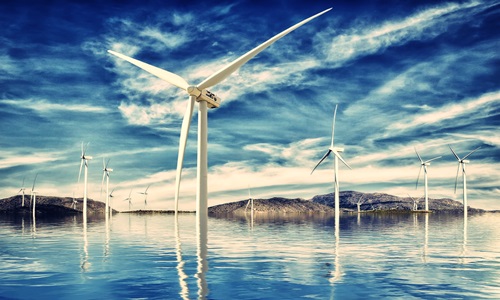 energy and power
The campaign is apparently open to anyone who wishes to invest amounts between £10 to £1million Ripple Energy has recently confirmed that it has started a crowdfunding drive for enabling its ....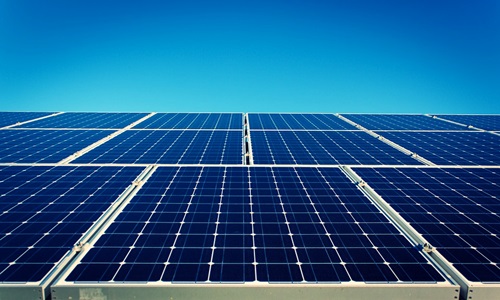 energy and power
The project has generated direct and indirect employment for around 1,500 people and will directly employ over 100 more post commissioning. Indias renewable energy producer, ReNew Power Lt....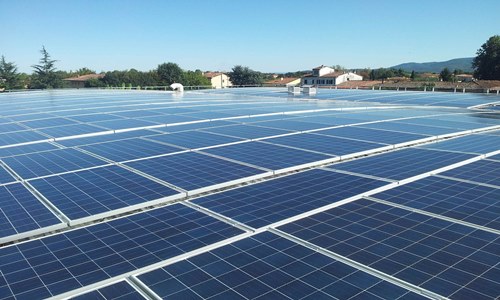 energy and power
Waaree Energies, touted as India largest Solar PV Module manufacturer with a capacity of 1.5GWhas recently declared its plans of establishing 14 solar power centers in West Bengal. The power centers, ....