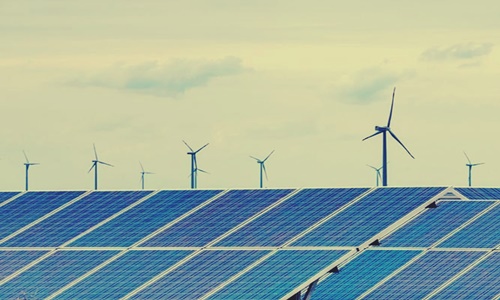 energy and power
Massive investments and initiatives will arguably lead to golden era for the renewable energy sector, claim industry experts. Memorandums of Understanding in the renewable energy sector, amounting ....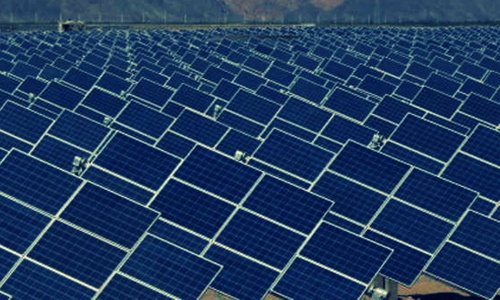 energy and power
The Solar Energy Corporation of India has recently announced that it is planning on developing renewable energy projects on the Lakshadweep islands, so that the complete or partial power demand of the....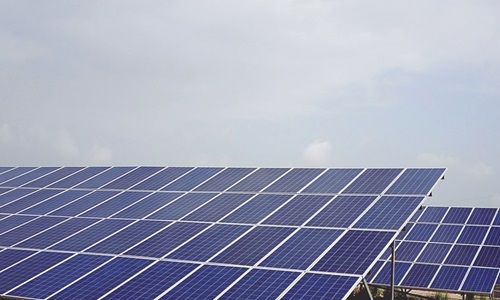 energy and power
 Out of the aimed 60GW capacity expansion, 40GW would be coming from solar energy while the remaining 20GW would be from wind & other energy sources.  The nation is working under the ....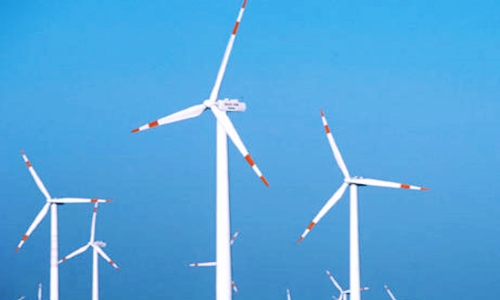 energy and power
A consortium managed by Abu Dhabi Future Energy Company and EDF Energies Nouvelles has reportedly been awarded the contract for Saudi Arabia's Dumat Al Jandal wind project by the Renewable Energy Pr....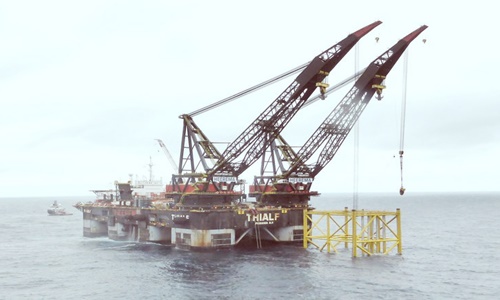 energy and power
OPEC (Organization of the Petroleum Exporting Countries) top dog Saudi Arabia has made it to the cover page for its plans to slash crude oil exports by as much as 800,000 barrels per day (bpd) from Ja....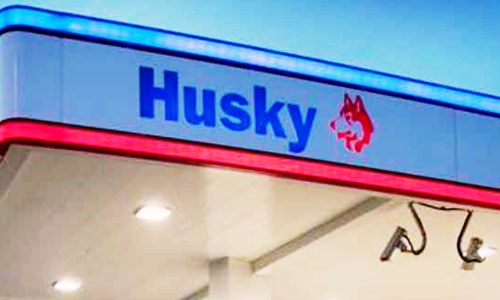 energy and power
Alberta-based Husky Energy Inc., one of the largest integrated energy companies in Canada, has reportedly announced that it is planning to exit the gas station business post remaining afloat in the ma....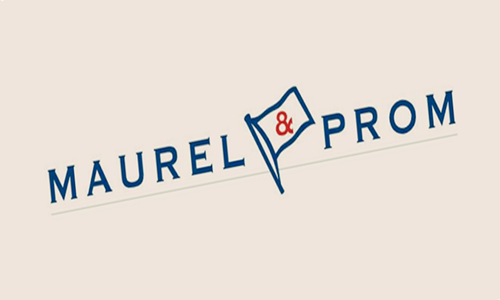 energy and power
 The French oil company would be investing the capital to acquire a 40% stake in an oilfield joint venture named Petroregional del Lago.  In 2018, the oilfield produced more than 15,500 b....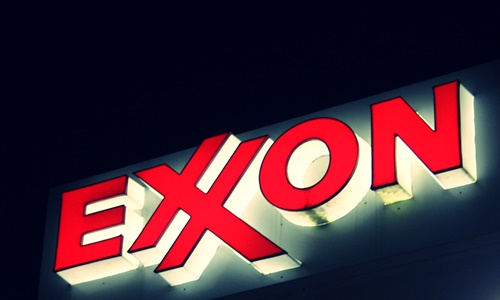 energy and power
ExxonMobil, an American multinational oil and gas corporation headquartered in Irving, Texas, has reportedly begun drilling the Haimara-1 exploration well offshore Guyana. The drillship Stena Carron, ....
energy and power
 The acquisition is an ideal opportunity for EGL as it allows the firm to move further with its strategy of becoming a national player.  Under the terms of the acquisition agreement, the ....