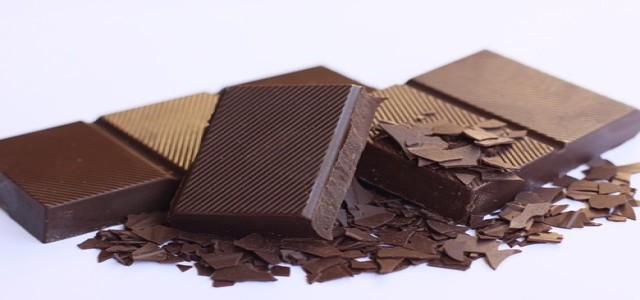 Cadbury, the British multinational confectionary organization, has reportedly announced plans to launch its first vegan, plant-based version of the Dairy Milk chocolate, known as Plant Bar. Seemingly, the bar will be produced by adding almond paste.
Cadbury, a brand famous for making chocolate bars with a "glass and a half" of milk is set to use almond paste as a replacement to the milk to make the Cadbury Plant Bar. The vegan version of Cadbury Dairy Milk is speculated to launch in the UK market in the coming month as a part of a vegan drive launched by leading enterprises to increase their vegan product range.
According to report, two flavors, namely 'Smooth Chocolate' as well as 'Smooth Chocolate with salted caramel pieces' will be launched in the market with 100% renewable and plant-based packaging. The bars will be introduced in Sainsbury's in November and at other stores from the beginning of the coming year for £2.50 for a 90g bar, which is almost double in price than the typical Dairy Milk bar.
Apparently, the almond paste recipe for the new plant bar is an outcome of two years' worth of efforts, and apart from the slight nuttiness, its texture and taste are similar to the milk-based product.
Recently, the Vegan Society discovered that almost one in five individuals had lowered the total amount of meat they consume since the beginning of the coronavirus pandemic, with almost one in 10 minimizing their dairy and egg intake.
Back in January, Veganuary, a charity-run movement, attracted approximately half-million registrations from all across the world. During the month, 825 new vegan food products, as well as menus, were introduced.
Louise Stigant, the UK managing director of Mondelez International (Cadbury's owner), stated that over 500,000 attendees have joined for this year's Veganuary. The growing public demand for different food alternatives and vegan replacements was never more evident.
Stigant further added that the plant-based chocolate bar is only a first stop on the company's long journey to provide a variety of options that suits every customer's need.
Source credit: https://www.theguardian.com/business/2021/oct/06/cadbury-launch-vegan-dairy-milk-alternative-plant-bar-chocolate