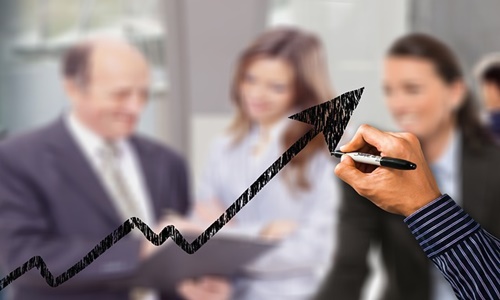 Brewdog, the Scottish brewery and pub chain, has reportedly announced that it will share half of its bar profits with all of its bar employees and will handout 750 staff members shares worth £120,000.
As per reports, the craft beer company's stated that on the basis of last year's data, 1,500 hourly bar employees may expect to get an additional £3,000 to £5,000 per year in cash. There will be two payouts per year.
James Watt, Brewdog's founder and CEO, stated that he will offer salaried employees, such as manufacturing and wholesale personnel and kitchen and bar managers, about a fifth of his own stake in the firm.
As a result, they will own over 3.7 million shares, or around 5% of the overall company.
Watt highlighted that the reward program was not intended to mend fences with employees, who had been strung out when former employees accused the corporation of fostering a 'culture of fear' and 'toxic behaviors' toward junior employees last summer.
Based on the firm's latest price of £1.8 billion, the shares will be valued at almost £30,000 per year over the course of four years for individuals who are eligible to receive them.
The handing out of the roughly £100 million worth of rewards will begin in June, with annual payout every year for four years. However, employees will only be allowed to cash in their shares if the company sells or changes ownership, or if the firm goes public, which Watt believes will not happen in the coming year.
Watt strongly hopes that the reward program will serve as a blueprint for a new kind of hospitality model and stated that he was committed to creating the best possible company. Watt further stated that the new initiatives will help with every aspect of Brewdog - recruitment, retention, and team engagement.
Brewdog has operations in over 100 bars in the UK as well as has breweries on three continents.
Source credit: https://news.sky.com/story/brewdog-to-give-workers-50-of-bar-profits-and-shares-worth-120-000-12604800