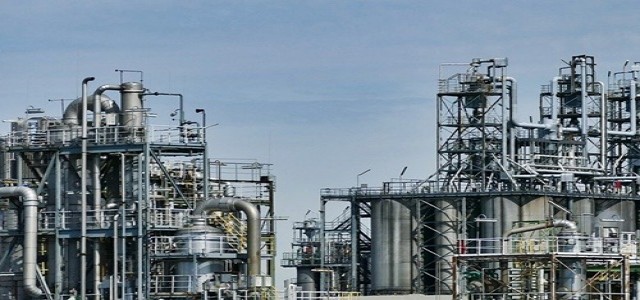 British oil and gas giant, BP plc, is reportedly offloading its 19.75% stake in PJSC Rosneft Oil Company, the Russian state-owned oil firm in reaction to the country's invasion of Ukraine, effective immediately.
As per a company statement, BP's chief executive. Bernard Looney. and another Rosneft director, Bob Dudley, are also resigning from Rosneft's board.
Helge Lund, Chairman of BP, stated that the attack on Ukraine by Russia is an act of aggression and is causing tragic consequences across the EU.
Lund said that even though the firm has operated in Russia for more than 30 years and worked with brilliant colleagues in the country, the ongoing military action signifies an important change, having led the firm's board to decide on not continuing BP's involvement with a state-owned Russian enterprise.
Lund added that the decision was taken after going through a thorough process and that BP cannot support its representatives holding a position on Rosneft's board.
Lund further stated that the Rosneft stake is not aligned with BP's business and strategy anymore and the board has decided to exit its shareholding in the Russian enterprise as a result. The firm's board believes its decision will prove to be in the best interest of its shareholders in the long term.
The decision came after BP was pressured by the UK government regarding its relations with Rosneft, with Kwasi Kwarteng, Secretary of State for Business, Energy and Industrial Strategy, having discussed the firm's position on a conference call with Mr. Looney last week.
Mr. Kwarteng welcomed BP's decision in offloading its shareholding in the Russian oil company, adding that Russia's invasion of Ukraine, which was unprovoked, must be a wake-up call for all UK businesses having a commercial interest in Putin's Russia.
BP had held its 19.75% stake, worth $14 billion, in Rosneft since 2013.
The move follows Equinor, the Norwegian oil giant, exiting its stake in various Russian Joint Ventures valued at more than $1 billion. The firm had entered a cooperation agreement with Rosneft in 2012.
Source credit: https://news.sky.com/story/ukraine-invasion-bp-to-offload-its-19-75-stake-in-state-owned-russian-oil-giant-rosneft-12553546