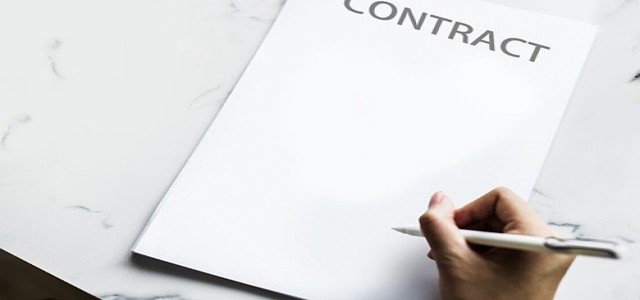 Bostik, Arkema's Adhesive Solutions division, has reportedly inked a purchase contract with Nordmeccanica, one of the leading lamination machine suppliers of the world.
The contract has been signed with an aim to boost Bostik's global research & development efforts on flexible lamination and further expand its provision of sustainable smart adhesive solutions.
The new advanced equipment will be based on the Shanghai R&D center of Bostik and would mainly cater to the flexible packaging converting industry which offers adhesive solutions for fast-moving consumer goods, industrial, food and beverage, and pharmaceutical applications in the Asia Pacific region.
Apparently, it will enable Bostik to offer more high-quality, sustainable, and innovative adhesive solutions to customers in the Asia Pacific region and across the world, with sectors like low monomer solutions, solvent-free solutions as well as solutions that cater to the surging need for monomaterial packaging.
By allowing teams at Bostik to replicate the exact processes of production implemented by its clients, the company will help in expediting the rate of innovations introduced to the market. This will contribute to the direct diffusion of sustainable adhesive solutions for the packaging sector.
Moreover, the new laminator will result in the reinforcement of the Flex Pack Academy of Bostik which is a knowledge center on flexible adhesive and lamination solutions. This will further contribute to the expansion of knowledge on flexible lamination throughout the entire value chain.
Commenting on the latest move, Richard Lelievre, Senior Vice President of Bostik's Advanced Packaging Business Unit stated that working with collaborators. like Nordmeccanica, will allow the company to deliver safe and superior products to its customers.
Richard added that the strategy aligns with the company's plan to establish collaborations that contribute to its ambition of creating inventive materials for a sustainable world.
The new collaboration further reinforces the company's global position in flexible lamination which is a steadily growing industry thereby actively contributing to the ambitious growth strategy of Arkema.
Source credits: https://www.prnewswire.com/news-releases/bostik-further-strengthens-its-global-flexible-lamination-business-in-apac-by-investing-in-the-latest-generation-nordmeccanica-industrial-laminator-301432051.html