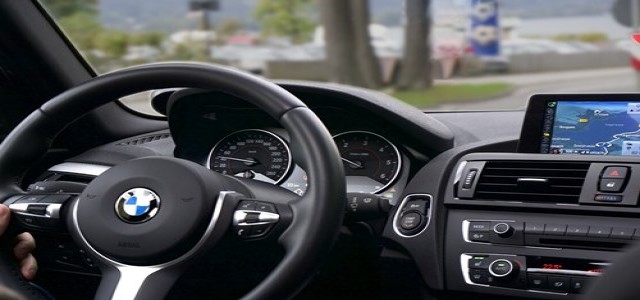 German luxury carmaker, BMW Group, has reportedly initiated tests for vehicles that employ a hydrogen fuel cell drivetrain, by incorporating the technology in everyday conditions on the European roads.
In a recent announcement, the company revealed that the BMW i Hydrogen Next prototypes will be tested on a spread of metrics, such as reliability, safety, and efficiency. It also mentioned that hydrogen fuel cell tech possesses a long-term potential in order to supplement plug-in hybrid systems, internal combustion engines, and battery-electric vehicles.
Sources close to the company have also disclosed that the technology has turned into an attractive replacement for battery-electric drive trains, mainly for customers devoid of personal access to electric charging infrastructure and to those who regularly drive long distances.
If reports are to be believed, the tests are anticipated to result in the development of a small-series model in 2022.
For the unversed, the individual cells for the vehicles are supplied by Toyota, while BMW will be developing the fuel cell stack as well as the complete drive system.
It has also been revealed that the BMW i Hydrogen Next's hydrogen tank could be filled within three to four minutes to provide drivers a range of several hundred kilometers under all weather conditions.
Notably, hydrogen, described as a versatile energy carrier by the International Energy Agency, has numerous applications and can be widely deployed across the industry and transport sectors. BMW is ranked among the several automotive firms that explore the potential of hydrogen and is aware of the merits of utilizing it in vehicles.
Previously, in November 2006, the company had disclosed the commencement of the production of BMW Hydrogen 7 while addressing the vehicle as the first-ever hydrogen-powered luxury saloon car in the world. It also quoted that Hydrogen 7, which operates on petrol or liquid hydrogen, was equipped with an internal combustion engine.
Source Credits
https://www.cnbc.com/2021/06/17/bmw-starts-european-road-tests-of-hydrogen-fuel-cell-cars.html