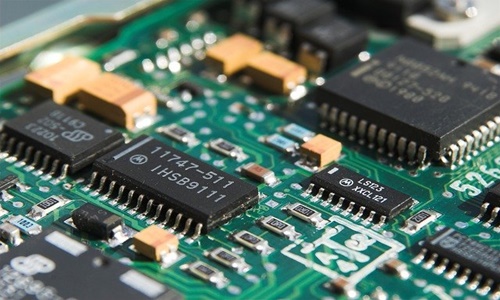 The Biden administration is reportedly planning to extend curbs on U.S. shipments of semiconductor chips to China used for AI (artificial intelligence) and chipmaking tools, starting next month.
Apparently, the Commerce Department plans to issue new regulations based on limitations communicated in a letter earlier this year to three U.S. companies, including Lam Research Corp, KLA Corp, and Applied Materials Inc. The plan for the new rules was not previously reported.
The letters, issued publicly by the company, prohibit the firm from shipping chipmaking equipment to factories in China that assemble advanced semiconductors with sub-14 nanometer processes until the sellers procure the Commerce Department licenses.
Under these rules, Nvidia Corp and Advanced Micro Devices are required to halt the shipments of some AI computing chips to China until they receive licenses.
Credible sources cite that the regulations are expected to include several additional actions against China. However, the restrictions may be changed, and the publishing of rules can be prolonged in the coming future.
For the unversed, the "is informed" letters authorize the Commerce Department to bypass the lengthy rule-writing processes for taking charge quickly; although, the letters apply to the companies receiving them.
Once effective as rules, the letters would widen the reach and impose restrictions on several other U.S. companies rolling out similar technology. These regulations could apply to companies potentially trying to challenge AMD and Nvidia's dominance in AI chips.
Reportedly, startups, including Cerebras Systems and Intel Corp, are aiming at the same advanced computing markets. Recently, Intel announced that it is closely monitoring the situation; meantime, Cerebras did not provide any comments.
A source also stated that the rules could enforce license requirements for shipments to China for products that encompass the targeted chips.
Notably, Super Micro Computer, Hewlett Packard Enterprise (HPE), and Dell Technologies manufacture data center servers that include Nvidia's A100 chip.
Upon being quizzed, Dell and HPE stated that they were looking into the matter, while Super Micro Computer remained unavailable to comment.
Source credit - https://www.zawya.com/en/legal/regulations/biden-to-hit-china-with-broader-curbs-on-us-chip-and-tool-exports-sources-p8wlnl24