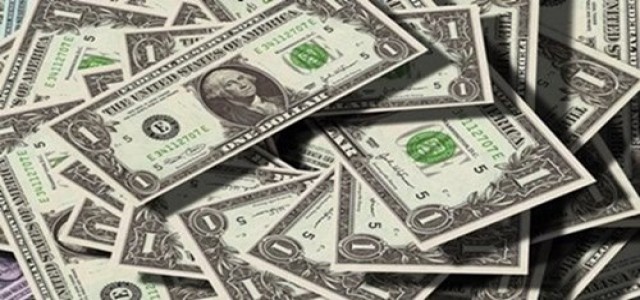 U.S. President Joe Biden has reportedly allocated $174 billion from the infrastructure plan to develop the domestic EV (electric vehicle) supply chains. This initiative has been taken with an objective to help U.S. automakers gain a competitive edge over other companies across the globe and obtain a major share in the EV industry.
The funds are part of Biden's plan that calls for $2 trillion infrastructure investment in a variety of sectors in the region. The plan is also targeted towards competing with the ever-expanding EV market in China, which accounts for a share equivalent to 2/3rd of the domestic U.S. market. Foxconn, a Chinese manufacturer, had already revealed plans to start manufacturing EVs at its Wisconsin facilities.
In a bid to ensure the successful production and purchase of domestically-manufactured EVs, Biden is further planning to establish tax incentives and sales rebates. Through this initiative, customers can cash in a federal tax credit of $7,500 for these vehicles. The provision will not be available for automakers that have marketed above 200,000 electric cars. However, it remains unclear whether the tax credit would abolish or raise the sales limit for the automakers.
Furthermore, the Biden government is planning to use some of the funds to develop the electric vehicle network of 500,000 stations in the nation by 2030. As per a recent survey, the availability of public charging stations is a key concern that deters people from making their next EV purchase.
Apart from the establishment of the EV network, the Biden administration is planning to use the funds in replacing 50,000 diesel transit vehicles as well as electrifying over 20% of the school buses via a new Environmental Protection Agency-administered program. The latest infrastructural development plans will also help introduce American automakers and workers to high-paying jobs. The Congress must, however, approve these plans prior to becoming a law.
Source credit:
https://techcrunch.com/2021/03/31/biden-infrastructure-plan-proposes-spending-174b-to-boost-americas-ev-market/