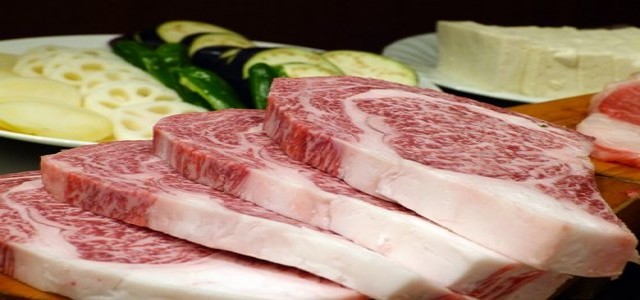 Los-Angeles based producer of plant-based meat substitutes, Beyond Meat, has reportedly released financial results for Q1, which ended on 3rd April 2021. The results depict remarkable growth in a period where food services continue to be limited.
As per reliable sources, the net revenues of the company escalated 11.4% to $108.2 million in the Q1 of 2021. This is in comparison with the $97.1 million in the year-ago period. Sources cite that increase in net revenues was majorly due to escalations in the sales of retail channels. This is partially offset by a decline in the sales of foodservice channel owing to the continued effect of COVID-19 on the levels of foodservice demand.
According to Ethan Brown, the President and CEO of Beyond Meat, the company was thrilled to witness sequential enhancement in the revenue growth of the company in addition to gross margin performance in spite of continued pressures of COVID-19 on the company's foodservice business.
Brown added that throughout the Q1, the company remained highly focused on building out and investing in production infrastructure in the EU, the U.S., and China. Furthermore, the organization also concentrated on commercialization and new product development for the company's strategic QSR customers as well as retail markets, and R&D in service to the company's core growth levers of nutrition, taste, and cost, stated Brown.
For the record, the loss from operations during the first quarter of 2021 amounted to $24.6 million in comparison to income from operations of $1.8 million in the year-ago period. The decrease in income from operations was majorly impelled by escalated production trial activities, growth in total levels of headcount for majorly supporting increased capabilities of innovation and international growth.
The higher costs of freight were included in the selling expenses of the company, and the higher share-based compensation expense in comparison to the year-ago period.
Source credit: https://www.hospitalityandcateringnews.com/2021/05/beyond-meat-q1-results-confirm-direction-of-plant-based-food-growth/