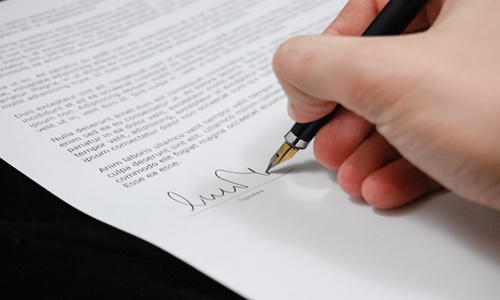 Azelis, a fully integrated and innovative solutions provider, has recently announced that it has entered into an agreement with Chemiplas Agencies Ltd, one of the leading manufacturers of plastic raw materials, specialty chemicals, and other ingredients in New Zealand, Australia, and the Pacific Islands to acquire 100% of its shares.
As per reports, this acquisition will assist Azelis in expanding its footprint and fast-track its growth in the Asia Pacific region. The addition of Chemiplas' attractive portfolio of products from key principals will strategically complement the group's lateral value chain, further bolstering formulation expertise and market coverage. This will also help the group offer even more innovative solutions to customers, further strengthening its position in New Zealand and Australia.
Dr. Hans Joachim Müller, Azelis's Chief Executive Officer, stated that this acquisition signifies that the firm is sticking to its commitment to expanding its footprint in the Asia Pacific region and that this deal adheres to its aim of becoming a leader in Australia and New Zealand.
Dr. Hans mentioned that this acquisition of Chemiplas will offer Azelis a wider, all-inclusive lateral value chain, an experienced team with a shared vision, and a broader regional footprint across key market segments. The CEO also noted that this would benefit customers and principals, considering the firm's innovation capabilities and complementary product portfolio.
For the unversed, established in 1976, Chemiplas' strong network is supported by its long-hauled partnership with more than 200 regional, global, and local strategic principals. In addition, it currently employs over 100 staff members, comprising an experienced and dedicated sales team, serving around 1,900 companies from Auckland (its headquarters) and six other offices across Australia and New Zealand.
Following this acquisition, Chemiplas' employees and management team will work under Azelis, supporting the business and integration process.
For the record, the transaction is slated to be finalized before the first quarter of 2023, subject to customary closing conditions.
Source credit - https://www.businesswire.com/news/home/20221204005009/en/Azelis-Strengthens-Asia-Pacific-Footprint-With-the-Acquisition-of-Chemiplas-Agencies-Ltd-in-Australia-and-New-Zealand