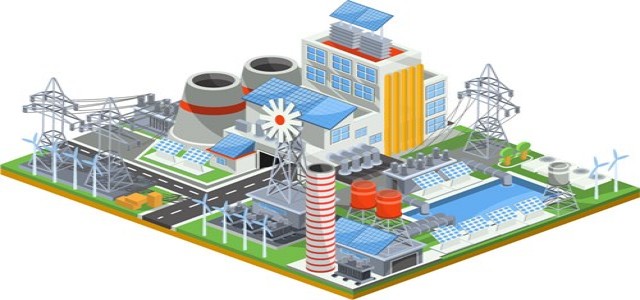 Awesense has reportedly introduced a one-of-a-kind digital energy marketplace that possesses a repository of clean energy solutions to encourage decarbonization of the energy system.
The company, which has transformed how industrials and utilities virtualize and decarbonize their energy systems, brings advanced applications, algorithms and solutions to solve present-day power grid and energy challenges.
Unlike a conventional repository, the Awesense Marketplace provides a common framework for companies to join forces towards the future of digital transformation and clean energy.
Consultancies, utilities and other organizations strive hard to develop solutions that can be transcended across multiple jurisdictions, owing to the integration of complex data and the dearth of an open, standard data model. Organizations can develop industry-wide scalable solutions and accelerate their transition to a decarbonized, decentralized future using solutions offered throughout the Marketplace.
In addition, the Marketplace will open new revenue opportunities in areas like electric vehicle charging, grid services, demand response and smart-home management, distributed energy resource control and integration, Intelligent asset management, microgrid management, transactive energy and advanced distribution system management.
Mischa Steiner, CEO and Founder of Awesense, apparently stated that the energy-focused data model enables tech companies, consulting firms, utilities and other vendors to develop solutions that other energy companies will find easy to integrate with their operations. This will create a wholesome impact on the industry and develop new revenue opportunities for their organizations.
The Chief Executive Officer of Doosan GridTech, Troy Nergaard, expressed that Awesense is a great company to partner with as they provide real-time, accurate analytics and data to help system operators in making their decisions. He further added that Doosan is delighted to be a part of Awesense's focus to encourage decarbonization and collaboration with the introduction of their Digital Energy Marketplace.
The energy-focused Marketplace brings together the most advanced technologies particularly focused on accelerating decarbonization and initiating the energy transition.
Source Credits:
https://www.prnewswire.com/news-releases/awesense-launches-one-of-a-kind-digital-energy-marketplace-to-empower-development-of-clean-energy-solutions-301290470.html