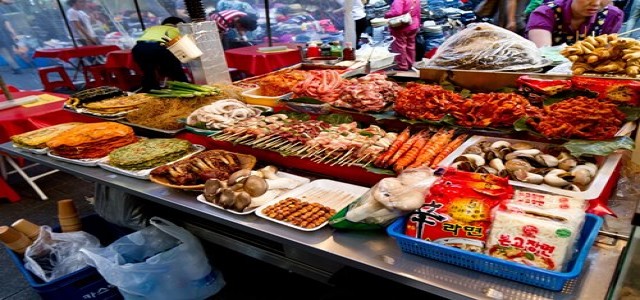 Fable Food, a plant-based food startup from Australia that uses mushrooms to produce meat substitutes, has reportedly secured $6.5 million AUD in a seed funding round. The latest funds would be used for research and development, as well as increasing Fable's manufacturing and production capacity in Australia and other countries.
According to credible reports, the seed round was primarily backed by Blackbird Ventures, an Australian startup financing company whose portfolio includes Canva along with SafetyCulture and US-based Culture Amp. Also, sustainability-focused Better Bite Ventures and Aera VC, agriculture investor firm AgFunder, Singapore-based fruits and vegetable wholesaler and importer Ban Choon Marketing, and Warren Hogarth, a former Sequoia Capital partner, were among those who participated in the seed round.
Fable is preparing to launch itself in the United States, by the end of this year. Its products are available in Australia through stores such as Coles, Harris Farm Markets, Woolworths. Furthermore, restaurants such as Grill'd also just began serving Fable's Meaty Mushroom Burger Pattie at 136 places. Products of Fable are also available in the United Kingdom and Singapore's restaurants.
Fable's initial products include a pulled pork alternative, beef brisket, and braised beef, along with a range of ready-to-eat meals.
The firm makes use of shiitake mushrooms, which are flavorful owing to their natural umami flavors. These mushrooms give a meaty bite similar to animal proteins, and consist the proper chemical composition to enable people to taste flavors similar to animal meat products.
Fable's chief science officer, Jim Fuller, uses his skills as a chef, mycologist, and chemical engineer, to produce the appropriate flavor, fragrance, and texture blends while keeping processing and ingredients to a minimal level. For example, shiitake mushrooms, seven additional ingredients, plus salt and pepper are used in its braised beef substitute.
Source Credit: https://techcrunch.com/2021/08/11/mushroom-based-meat-alternative-startup-fable-food-raises-6-5m-aud-will-launch-in-the-u-s/