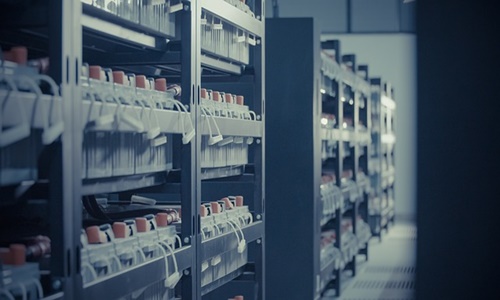 Pilbara Minerals Ltd., a well-known and one of the largest Australian lithium and tantalite mining company is reportedly planning to develop a demonstration plant in Western Australia to refine the materials crucial in the global battery metals market.
If sources are to be believed, this trial of processing Pilbara Minerals' hard ore into lithium salt will be undertaken at a plant near the firm's Pilgangoora Project in Western Australia. This is planned in a JV (Joint Venture) with Australia's leading tech firm Calix Ltd., which will use its patented "calcination" technology for the production of lithium salt.
Apparently, this move is a push by Canberra to bolster the onshore lithium refining industry in the country to cater to the rising demand from carmakers in Europe and the U.S. for battery metals that bypass China.
Not to mention, Australia is one of the leading producers of metal worldwide, covering half of the supply globally, but currently, it does not export refined lithium chemicals.
Notably, several lithium producers are shifting to refining in Australia, like China's Tianqi Lithium Corp., Wesfarmers Ltd., and U.S.-based Albemarle Corp. Most of them intend to create battery-grade lithium hydroxide for battery makers, although none are currently operating at a commercial scale.
Pilbara Minerals plans to manufacture an easier-to-produce and less refined chemical that is more durable than lithium hydroxide but will require further processing before being used in batteries.
Meanwhile, in a joint regulatory filing, both Pilbara and Calix stated that the final investment decision on the demonstration plant will take place by the first half of 2023. They further notified that the firm is under discussions with the Australian government for a A$20 million ($13.4 million) grant. The statement adds that if it gets approved, the technology could be upgraded to commercial levels and licensed further to third parties.
For the record, after dropping by 17% over the last two weeks, the shares of Pilbara Minerals closed down by 0.9% in Sydney.
Source credit - https://finance.yahoo.com/news/australian-miner-eyes-lithium-refining-033812888.html