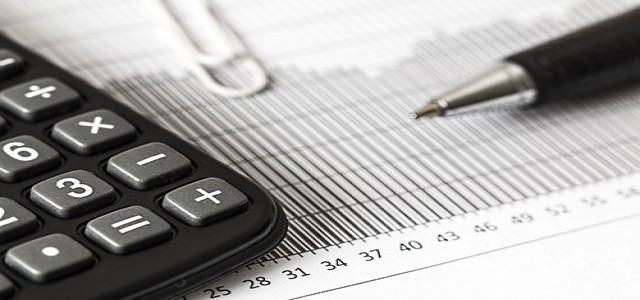 The Australian Government has reportedly granted approval to a A$2.28 ($1.76 billion) project for building the longest power transmission line in the country. As per the energy market operator of Australia, the project is critical to handling the supply of electricity from new solar and wind farms.
The 900 km (560 mile) EnergyConnect project was given approval by the Australian Energy Regulator between New South Wales and South Australia after its cost was reduced by 4% by the companies. The Australian Energy Regulator is responsible for ensuring that excessive bills are not faced by power customers.
As per a statement by TransGrid, for getting the project over the line, it had raised a sum of A$295 million in hybrid debt financing from the Clean Energy Finance Corp of the national government. The company added that this was the key to funding its A$1,834 billion section of the transmission line in New South Wales and helped in reducing the final cost of the project.
For the record, Australia's grid was designed for delivering power from always-on and coal-fired plants that are developed near three big mining regions. However, it has run into issues through problems over the past five years as solar and wind farms, that supply intermittent power, have hooked up to parts of the network in remote areas where the capacity is limited.
As forecasted by the energy market operator, EnergyConnect could clear the way for up to 1,800 MW of low-cost RE generation in Victoria, New South Wales, and South Australia. Furthermore, there was a delay in funding as regulators had denied revising the rules of cost recovery. These rules were making it difficult to line up debt financing for the project, add ElectraNet and TransGrid, the developers of the project.
It is to be noted that EnergyConnect is one of the numerous interconnections that, as per Australia's energy market operator, are required for the prevention of blackouts, while putting a lid on the prices of power.
Source credit: https://energy.economictimes.indiatimes.com/news/renewable/australia-clears-1-8-bln-power-line-to-boost-renewable-energy/83103929