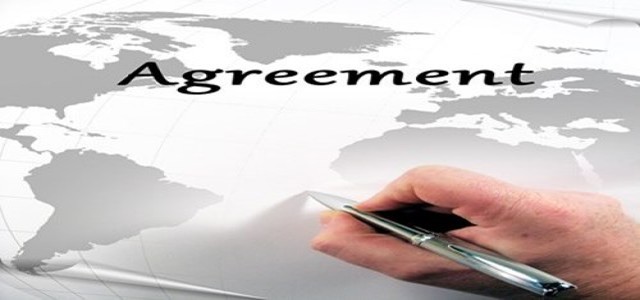 Aurora Cannabis Inc., a Canada based cannabinoids company, has recently announced that it has signed a strategic supply agreement with Israel based medical cannabis company Cantek Holdings.
According to the agreement terms, Aurora will supply Cantek with bulk dried flowers over a span of two years, with an option of extension. Further, Aurora aims to deliver minimum 4,000 kg of bulk dried flower yearly to Cantek, which will be processed into finished product, and co-branded under the brand names of Aurora and Cantek for the Israeli market with the potential of additional international market sales. It has been reported that after securing the essential permits of export and import, the initial shipment of cannabis were carried out in the week of November 16, 2020.
Aurora has apparently gained a strategic position in the two major legal medical cannabis markets outside Canada, namely Germany and Israel, the largest importers of medical cannabis across the globe. Apparently, the company intends to leverage its market leadership as it further expands its medical cannabis business in key markets internationally.
Supporting the strategic relationship, Miguel Martin, Chief Executive Officer of Aurora stated that this agreement offers the company with a great opportunity to expand its medical cannabis brand and industry leading science in one of its key international markets of focus. Martin also added that through this agreement, the company is looking forward to delivering its high-quality medical cannabis products in Israel.
Meanwhile, Netsah Israel, Chief Executive Officer of Cantek stated that the company is proud to collaborate with Aurora, a leading company which shares the same quality values and commitments of fulfilling patients' needs and improving their quality of life. Cantek considers this is as a vote of confidence in its leadership and in the Israeli market, Israel added.
For the records, Cantek a notable Medical Cannabis company in Israel, with a presence across entire value chain of Israeli medical cannabis market. Moreover, Cantek is strategically associated with renowned drugstore chains, clinics, distribution companies and has profound involvement with growing medical cannabis patient community in Israel.
Source credits: https://www.prnewswire.com/news-releases/aurora-cannabis-announces-israeli-medical-supply-agreement-with-cantek-301180472.html