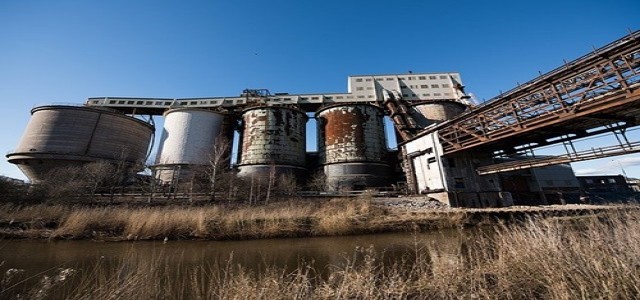 Ascend Performance Materials has reportedly announced that it has inked an investment deal to build a new hexamethylene diamine (HMD) and specialty chemicals facility located in Lianyungang, China.
The new plant will be the first chemical production facility of the company and its largest investment outside the United States. The facility will generate HMD and specialty chemicals to supply the global polyamide production of Ascend and provide service to its regional customers.
According to Phil McDivitt, the President and Chief Executive Officer of Ascend, the company's growth is fostered by growing market demand and increased collaboration with its customers worldwide.
McDivitt believes that the materials produced by the company are driving technological transformations throughout markets, from automation to e-mobility. The CEO added that the new HMD facility places the company to continue to support these changes into the future.
Dr. Kevin Wu, the senior vice president and managing director for Asia at Ascend expressed that the new facility symbolizes the company's growth in the region along with the established collaborations.
The announcement of the new plant follows multiple capacity expansions and acquisitions to allow regional growth and continued global supply security.
Ascend completed its first acquisition in the Netherlands in 2018 followed by acquisitions in Suzhou, China, Mozzate, Italy, and Fosses, France. The company will acquire entities in San Jose Iturbide, Mexico along with the construction of Ascend Asia Innovation Center later in 2022.
Ascend inked a memorandum of understanding (MoU) in November 2020 with Xuwei New Area Park during CIIE in Shanghai witnessed by the leaders of Lianyungang and Jiangsu Province. The company will commence construction later this year with the plant expected to be operational by the second half of 2023.
For the record, Ascend Performance Materials develops high-performance materials for daily essentials and novel technologies. The company focuses on enhancing the quality of life and fostering a better future.
Source credit:
https://www.prnewswire.com/news-releases/ascend-to-build-hmd-plant-in-chinas-jiangsu-province-301459342.html