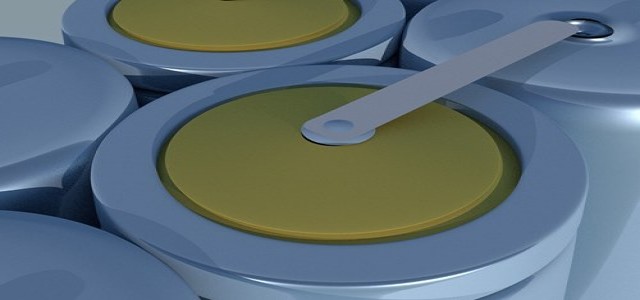 Australia's Renewable Energy Agency is reportedly financing the construction of the first utility-scale vanadium flow battery in the country. Initially discovered in 1980s at the University of NSW, the battery will now be coming home on an industrial scale in South Australia.
For that part, ARENA has granted a sum of $6 million to the project, citing that the technology could play a vital role in addressing the country's requirement for enhanced heavy-duty energy storage with an upsurge in renewable energy generation.
According to Invinity Energy Systems' Matt Harper, the utilization of electrolytes by the technology allows it to store huge amounts of energy for a longer periods. Harper has further stated that as the company is storing the energy in that liquid flowing component, it can very easily store several hours of storage all at once by absorbing four, six, eight hours of electricity during the daytime by virtue of its solar-generating array.
That four to six hours of energy could then be provided to people in the evening, in turn offering clean energy on demand. This is a technology that could serve the grid for decades on end, without witnessing the deterioration that is seen in a traditional lithium battery, added Harper.
This year, the Marshall Liberal Government committed that South Australia will be operating on 100 per cent renewable energy by 2030, further driving a push for greater grid stability. Earlier this year, the state and federal governments also supported the expansion of South Australia's Hornsdale Tesla battery by 50 per cent.
ARENA's Chief Executive, Darren Miller, stated that flow batteries complement the role of more established technologies including lithium-ion batteries and pumped hydro energy storage in the Australian market. The battery technology stores energy as a liquid energy electrolyte, segregating the energy storage from power generation, meaning that it does not deteriorate like lithium-ion batteries, explained Miller.
Source credit: https://www.abc.net.au/news/2020-12-14/australian-renewable-energy-agency-vanadium-flow-battery-sa/12979270