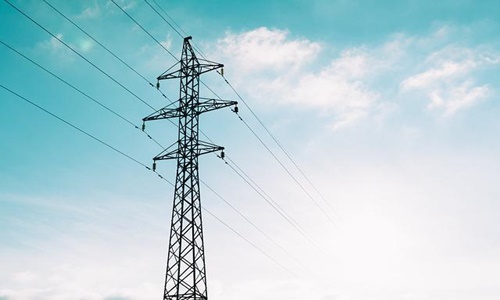 British oil and gas giant, BP plc, has reported that its profits reached $8.45 billion between the April and June quarter of this year, more than three times the amount it logged-in for the same quarter last year.
According to reports, this is the second highest profit the company has reported for the second quarter in its history.
With household energy bills across the UK set to hit $4380 this winter, and the enormous profits have prompted numerous calls to the British government to further tax firms and assist families with the skyrocketing bills.
The founder of Ecotricity, Dale Vince, stated that BP was holding significant amounts of money, coming from the country's hard-pressed bill-payers' pockets. Further adding that tax should be levied on the profits of gas and oil companies.
In fact, prominent campaign groups like Friends of the Earth and Greenpeace, along with Liberal and Labour Democrats, have also demanded a higher windfall tax on the profits of gas and oil firms.
While the UK government has introduced measures like a $488 discount on energy bills to help consumers deal with soaring bills. It was only last May, following immense political pressure, that it announced that oil and gas firms would be required to pay an additional 25% on the profits they make in the country.
The tax supposedly applies from May 26 and only accounts for approximately a tenth of the total oil and gas production for BP.
According to Dr Craig Lowrey, principal consultant, Cornwall Insight, by looking at the current situation, it seems that higher energy bills may end up being a long-term household problem, and government initiatives would not be of much help.
BP has stated that its bumper profits are due to oil trading and high refining margins, which would be beneficial to the shareholders of the firm, as it plans to pay them $ 4.4 billion within the next three months. BP also plans to buy back its shares using this profit.
On Tuesday, the BP Chief Executive, Bernard Looney, stated that BP is investing $21.93 billion in the UK through this decade, thus 'backing Britain'. Although the company has suffered substantially after ditching a stake of almost 20% in Rosneft, the Russian oil producer, it has already progressed a lot since and is capable of effectively dealing with the damage.
Source credit: https://www.bbc.com/news/business-62382624