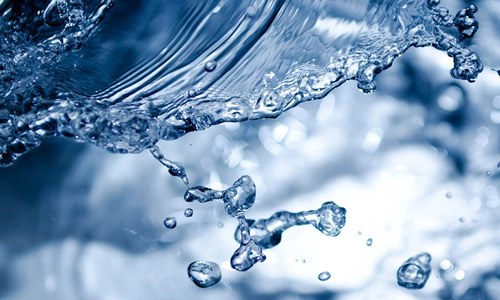 The Alkaline Water Company Inc., a premier alkaline water brand, has recently announced its plan to launch new A88CBD™ infused ingestible & topical products. The new products for the company's lifestyle brand will be introduced at A88CBD.com and will choose the retail outlets in October 2020.According to Ricky Wright, The Alkaline Water Company's CEO & President, the company is thrilled at launching its highly anticipated A88CBD line of gummies that will be made available in 4 exciting flavors. He added that it has further strengthened its water portfolio with a lemon-lime, CBD flavored water as well as its A88CBD topicals portfolio with deep-relief cream & bath bombs.Alkaline Water Company's products are zero-calorie and all-natural, and include the same level of CBD. It is well-positioned to serve customers with its channel partners and build the sales pipeline across traditional brick-and-mortar retailers, online wholesalers, dispensaries, and MSO's. The A88CBD line is anticipated to contribute to the top-line during the 2nd half of the FY2020 and beyond.CBD products are becoming increasingly popular in recent years, with both the CBD gummy and cannabis beverage markets set to depict appreciable growth rates by the end of 2025, as per analysts' claims. Furthermore, the water category from the CBD drinks segment is likely to expand at a significant growth rate by 2022.Additional information about the new A88CBD™ products line are:
A88CBD™ Gummies– The gummies will be initially available in 10-count & 50-count pouches as well as jars containing high-quality hemp per gummy in lemon, key lime, tangerine, and cherry flavors.
A88CBD™Flavored Water – Initially, this water will be available in a 500ml size with 10mg of hemp extract in lemon-lime flavor.
A88CBD™ Bath Bomb– The product will be launched in 4.5 ounce Eucalyptus & Lavender scents that contain 150mg of hemp.
A88CBD™ Deep-Relief Cream– The cream will come in a 2-oz size with 500mg of hemp per jar.
Source credit:
https://www.benzinga.com/pressreleases/20/09/g17639345/a88cbd-introduces-highly-anticipated-gummies-line-and-cbd-flavored-water