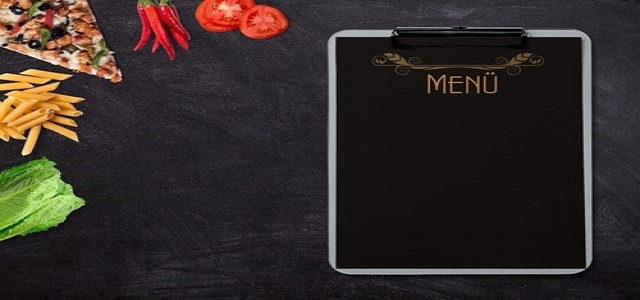 Above Food Corp., a vertically-integrated plant-based firm, has reportedly agreed to acquire Sonic Milling Systems Ltd., a food tech firm focused on creating plant-based products and ingredients.
This acquisition brings a complete suite of global patent coverage and licensed intellectual property for both recently developed and core ancillary technologies.
The licensed hydrodynamic-cavitation technology of Sonic Milling™ uses pressure and water to produce microscopic air bubbles able to break apart various ingredients, from pulses to whole grains, vegetables, or fruits into sauces and clean-label liquids without the necessity for added oils or stabilizers.
Presently, Sonic Milling™ has installed the technology to create oat beverage, oat-concentrate, and oat creamer for some of the largest brands and retailers in North America.
Wayne Goranson, the Chief Executive Officer of Sonic Milling Systems, the combination of Sonic Milling's ability to process whole oats with the scaled gluten-free program of oat production of Above Food and primary processing infrastructure offers benefits in preserving the quality of nutrients while having the lowest economic units.
Along with the capability of processing pulses, grains, vegetables, and fruits into clean-label sauces and liquids, the technology of hydrodynamic-cavitation creates controlled pressure and heat, enhancing digestibility and curbing undesirable flavors without protein or nutrient denaturing. The outcome of this process is increased digestibility of protein from pulses and grains.
According to the Executive Chairman and Chief Executive Officer of Above Food Lionel Kambeitz, Sonic Milling™ has been able to discover an option to traditional fractionated protein concentrates in the protein beverage space.
Kambeitz acknowledged the crucial milestones of the hydrodynamic-cavitation technology that was advanced by the team of Charles and Wayne Goranson.
The acquisition also includes scaled and futuristic aseptic packaging capabilities and infrastructure to the technology stack of Above Food. With the launch of recyclable shelf-stable packaging later in 2023, the new Eco-Lean packaging line of Above Food will allow advancements and synergies in packaging sustainability across other shelf-stable consumer brands.
Source credit:
https://www.prnewswire.com/news-releases/above-food-to-acquire-sonic-milling-systems-a-patented-disruptive-food-technology-for-production-of-oat-based-ingredients-and-dairy-products-301479393.html