chemicals & materials
McDermott International Inc., in its recent announcement has unveiled that it has been awarded multiple technology contracts by PT Chandra Asri Perkasa (CAP2) a subsidiary business of PT Chandra Asri ....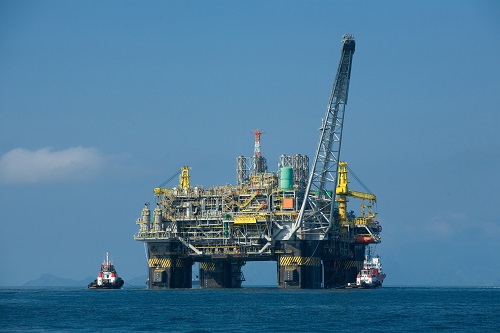 energy & power
The world's biggest oil producer, Saudi Aramco, and the U.S. based rig maker National Oilwell Varco (NOV) have reportedly signed an agreement to form an on-shore rig & equipment manufacturin....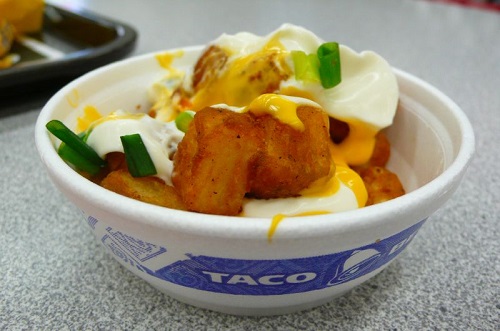 food & beverages
Taco Bell, the fast-food goliath serving Mexican food, is set to open more stores in Australia after the success of its trial store in Brisbane. Reportedly Collin Foods, that owns the Australian r....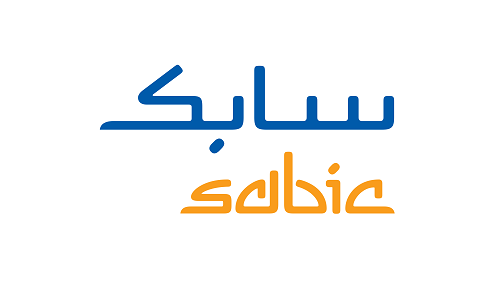 chemicals & materials
Saudi Basic Industries Corp (Sabic), recently announced that the firm is considering increasing its holdings in Clariant. According to reliable sources, Sabic wants to strengthen ties with the Swi....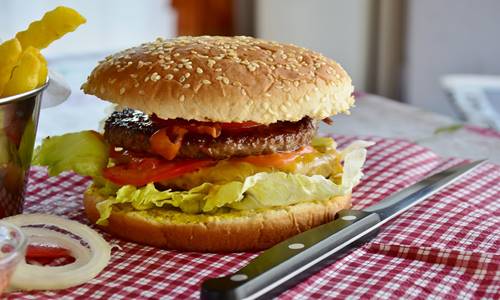 food & beverages
Max Burgers, the largest burger chain of Sweden, reportedly announced the launch of vegan shakes. Incidentally in 2016, Max Burgers launched a Green Family menu that featured seven vegan and veget....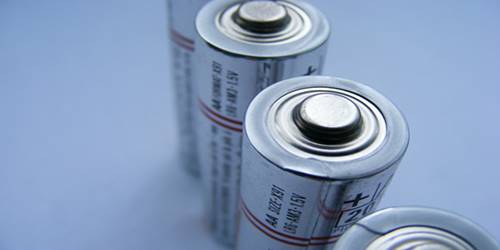 energy & power
Tesla in collaboration with PG&E (Pacific Gas and Electrical) is reportedly working on a massive battery system project with a total capacity of 1.1 GWh in California. According to sources, PG....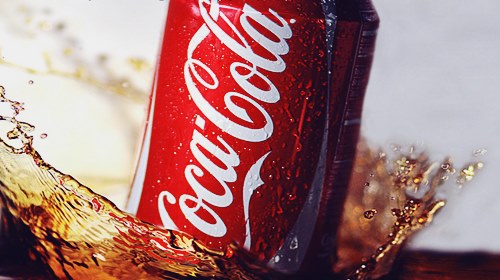 Coca-Cola Turkey has commenced an unprecedented summer range of cans that has made use of thermochromic inks to add color and fun to new aluminum beverage can designs. For the uninitiated, ther....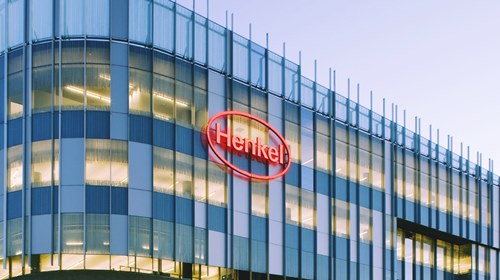 chemicals & materials
Henkel, the German chemical and consumer goods firm, has apparently revealed in its recent announcement that it has launched a new Innovation and Interaction Center (IIC) for 3D printing in Irelan....
energy & power
A consortium led by Royal Dutch Shell and Switzerland-based Partners Group AG has apparently revealed in a recent announcement that it has acquired total funds of USD 1.5 billion to set up an offs....