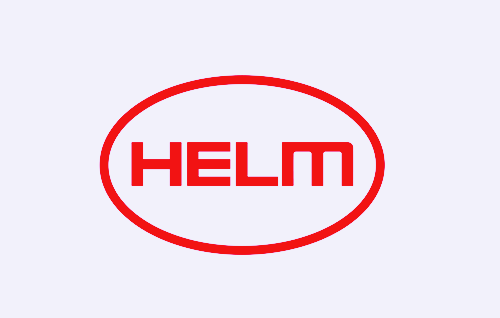 chemicals & materials
HELM Agro has signed an agreement with BASF corp. regarding the purchase of the company's EXTREME herbicides. For the uninitiated, EXTREME herbicide is a leader in the category of value-added he....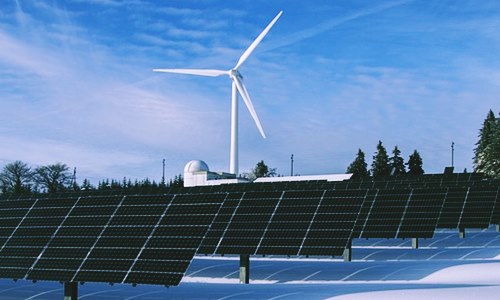 energy & power
The Brazilian oil & gas giant Petrobras has recently reported that it has signed a memorandum of understanding (MoU) with its French ally Total and its renewable energy arm Total Eren, to anal....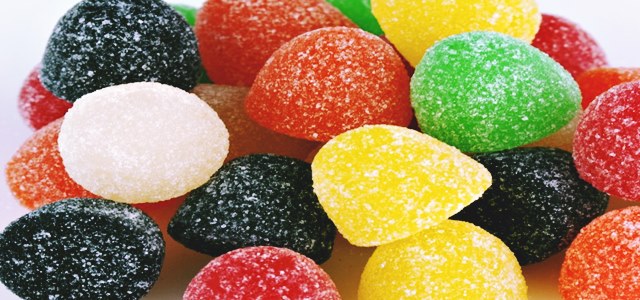 food & beverages
Ferrara Candy, an American candy manufacturing company owned by the Ferrero Group, the world's third largest chocolate manufacturer, has decided to bring back some of the Nestlé b....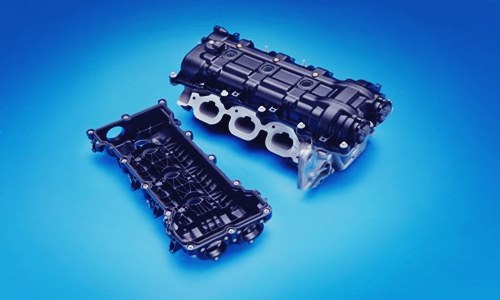 chemicals & materials
BASF has reportedly achieved additional advancements in its collection of polyesters. In its latest announcement, the chemical behemoth has declared that it has undertaken steps to expand the port....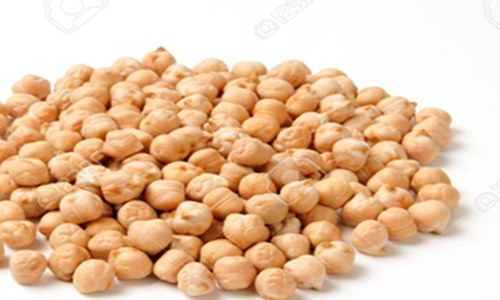 food & beverages
Nutriati Inc., a noted food technology company and its exclusive commercialization partner PLT Health Solutions have come up with a chickpea protein ingredient that is about to make its IFT debut.....
energy & power
Oil exploration and development companies Aker BP and Aker Solutions have recently announced that they will be forming an alliance to deliver a modification project on three of Aker BP's fields.....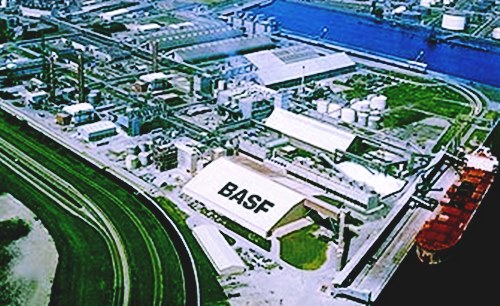 chemicals & materials
The German chemical major BASF is apparently investigating the possibility of constructing a chemical production site in Guangdong, China. Reportedly, the USD 10 billion project that has a 1 milli....
energy & power
Indian solar producer Azure Power has reportedly announced that it has secured a 600 MW solar power project which was carried out in a total of 2,000 MW solar auction by SECI (Solar Energy Corpora....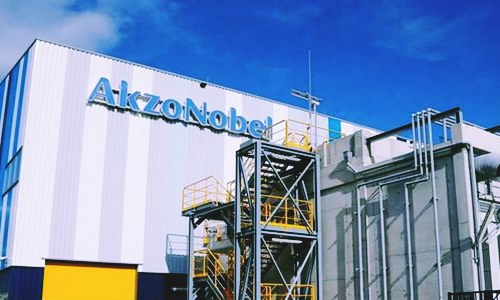 chemicals & materials
AkzoNobel Specialty Chemicals, the global paint & coatings industry major, in its recent announcement has unveiled that it has officially started the construction of its organic peroxide produ....