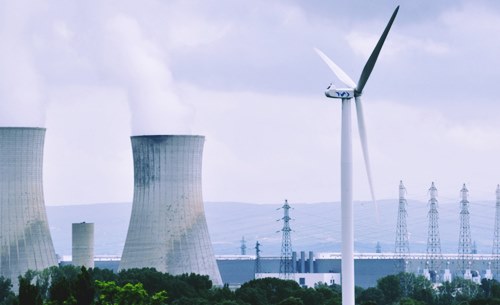 energy & power
Vitol Group, the world's largest independent oil trader and investment firm Low Carbon are launching a new EUR 200 million renewable fund in partnership to invest in the European wind energy sec....
food & beverages
The palm oil industry watchdog, the Roundtable on Sustainable Palm Oil (RSPO), reportedly reinstated Nestle's membership three weeks after it had been suspended on June 27 when Nestle failed to ....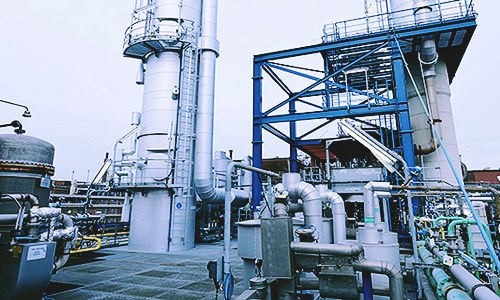 chemicals & materials
Lanxess, the German chemical company announced that it plans to remain in its facility located at the Uniroyal site, apparently for an extended period. For the record, the Technical Center (also c....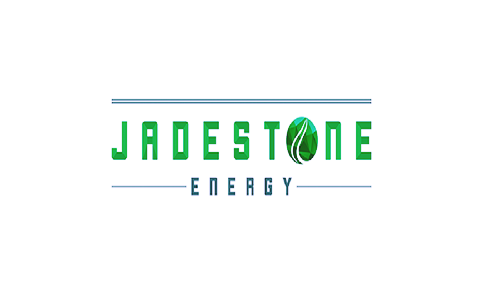 energy & power
Jadestone Energy, a Singapore based independent oil firm has announced that it has acquired the Montara project, off the Australian coast. As per sources, the acquisition has been completed at a v....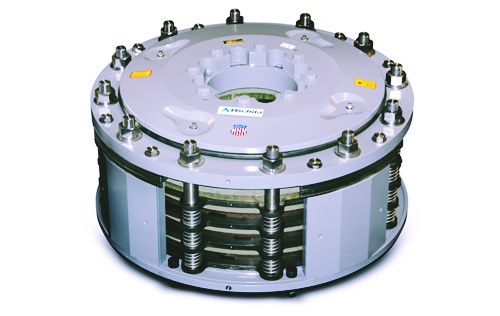 energy & power
The Ministry of Electricity and Energy of Myanmar has recently announced that it has decided to hold its offshore oil and gas production tenders, that are expected to bring new investments in this....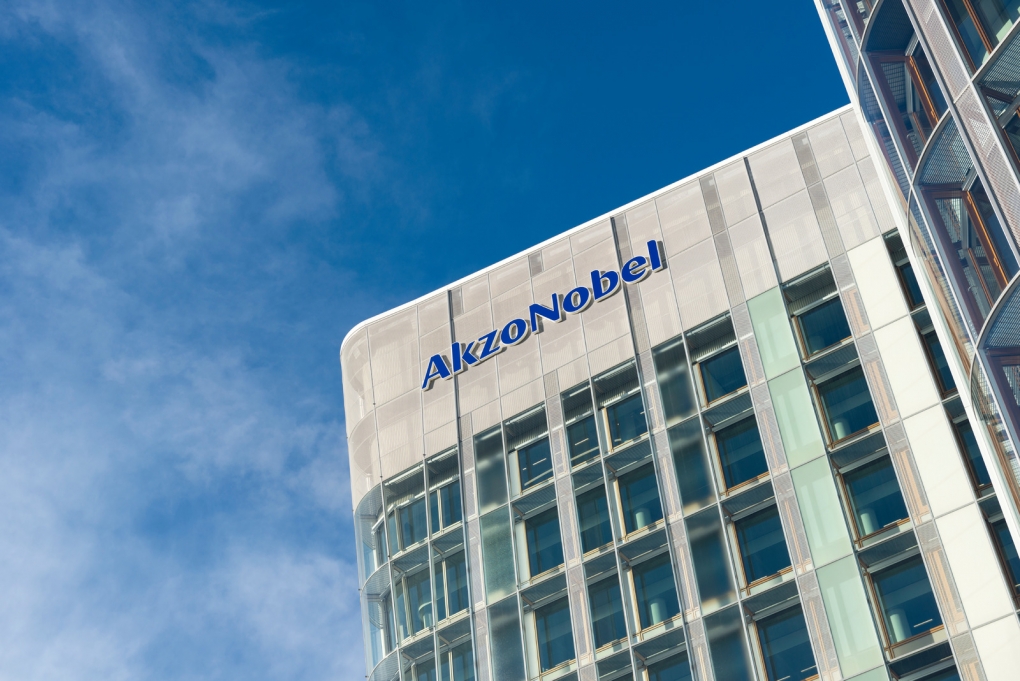 chemicals & materials
AkzoNobel, a renowned global paints & coatings firm, has recently unveiled that it has been awarded a contract of protective coatings for Ain Dubai (the Dubai Eye) – the highest & l....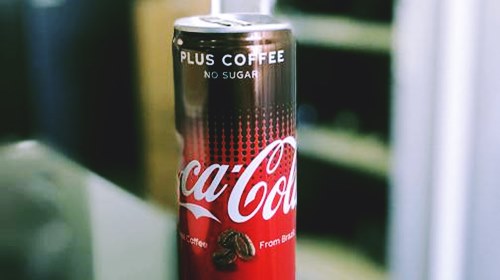 food & beverages
In a recent product launch in Cambodia, Coca-Cola introduced its new product, Coca-Cola Plus Coffee. The product has been previously successfully launched in Australia, Japan and Vietnam. The Coca....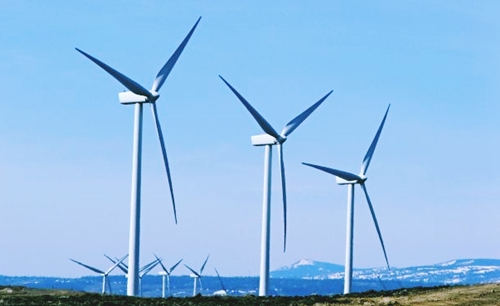 energy & power
Xcel Energy, an energy provider based in Minneapolis has received approval to build a $380 million wind farm in northeast South Dakota. As per sources, a permit was approved by South Dakota Public....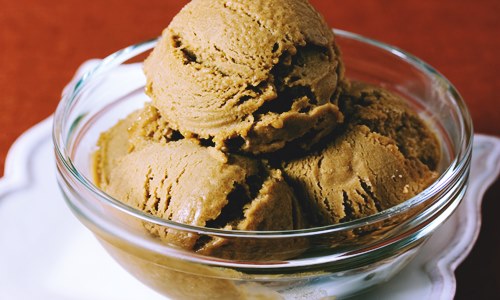 food & beverages
California based Halo Top Creamery, a renowned low-calorie ice cream brand will be launching four out of its long line up of non-dairy flavors into Canada. The brand, boasting of a staunch followi....