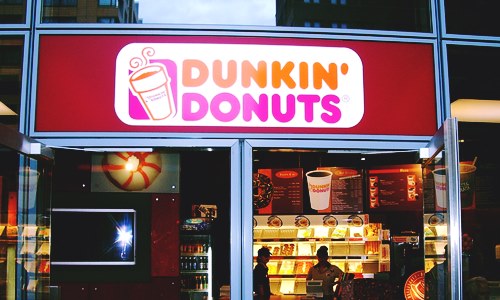 food and beverages
The American doughnut and coffeehouse chain, Dunkin Donuts has reportedly shut down more than half of its Indian outlets over the last two years and is relying on small stores and kiosks to cut costs.....
food and beverages
Coca-Cola India Pvt. Ltd is planning to grow beyond carbonated soft drinks. The soda giant is reportedly setting the groundwork to cultivate more apples in India to locally source its fruit-based drin....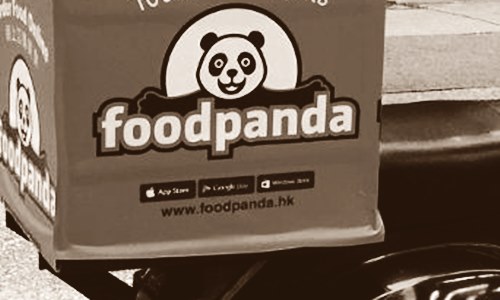 food and beverages
Ola owned food delivery service, Foodpanda, is in the throes of a potential acquisition of Holachef Hospitality Pvt. Ltd, a Mumbai based food tech start-up. In what is claimed to be a distress sale, F....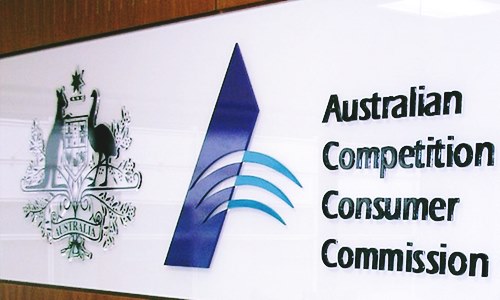 food and beverages
The Australian Competition and Consumer Commission (ACCC) has reportedly urged the court to impose a penalty of AUS $10 million against the Kraft-Heinz company's local arm for distorted claims, to p....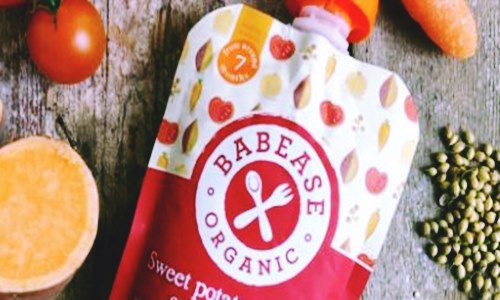 food and beverages
Baby food manufacturer Babease has reportedly garnered an investment of £1m as it looks to fund its production growth. For the record, the organic baby food brand was founded in 2016 when chef Tom ....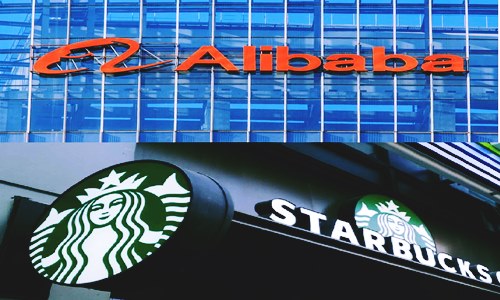 food and beverages
The coffee giant Starbucks is reportedly teaming up with Alibaba's Ele.me to carry out coffee deliveries in China. The collaboration is a result of the coffee chain's rare sales decline in the Chi....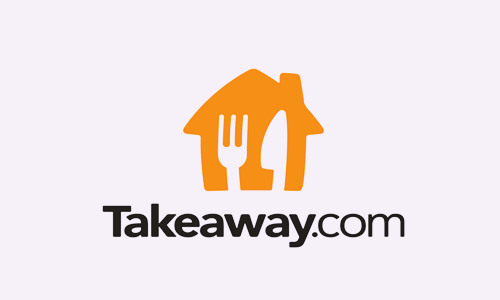 food and beverages
The Dutch online food delivery marketplace Takeaway.com has reportedly signed an agreement to acquire Israeli food delivery company, 10bis.co.il Ltd. As per reliable sources, the acquisition will cost....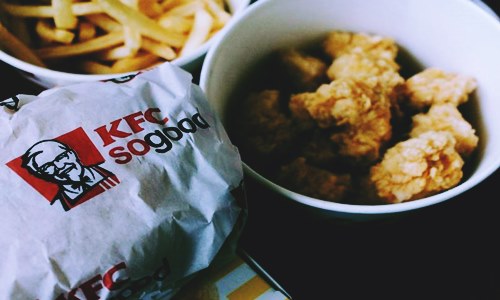 food and beverages
Kentucky Fried Chicken (KFC), one of the largest fried chicken fast-food chains in the world with 19,000 restaurants in 119 countries, has been reported to offer vegan options in Vietnam for a limited....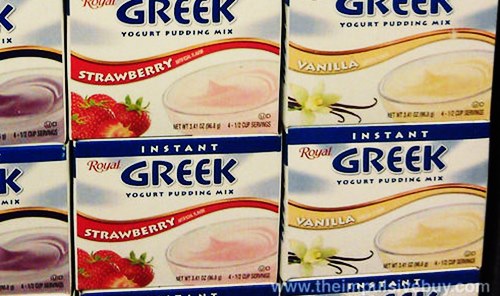 food and beverages
Greece's leading dairy firm, Olympus is enriching its product portfolio with the newest addition of Stragghisto Greek yogurt on the local market. Reportedly, the new product launch comes in the wake....