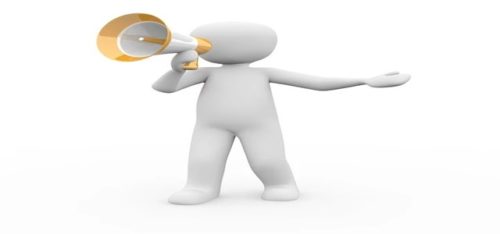 energy and power
LG Chem, the largest Korean chemical company, has recently announced the successful flight of a drone that is equipped with a lithium-sulfur battery at the highest altitude. On 30th August, the com....
energy and power
BP, the British petroleum leader announced its partnership with Norway's Equinor, forged in a bid to take the first step to expand in the offshore wind market. According to the reports, BP will buil....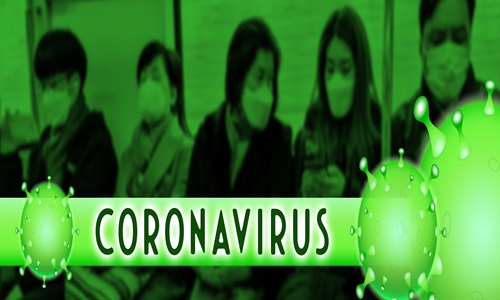 energy and power
Oil prices have reportedly registered a sharp decline as compared to the previous session, owing to the escalation in number of COVID-19 cases in some countries. This has apparently undermined hopes f....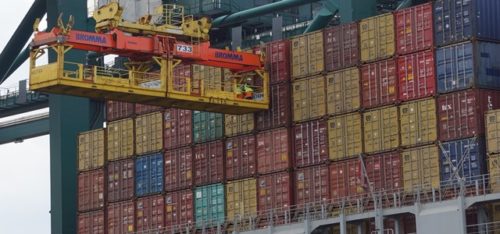 energy and power
Ballard Power Systems, the world's leading clean energy fuel cell solutions provider, announced the launch of a module that is designed for primary propulsion in marine vessels. It is reported that ....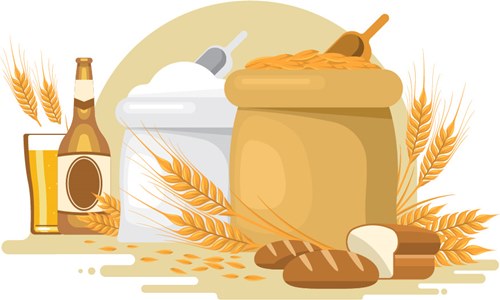 food and beverages
The MAFRA (Ministry of Agriculture, Food & Rural Affairs) and Korea Agro-Fisheries & Food Trade Corp. (aT) have reportedly launched K-Food products in Malaysia. These products have been distri....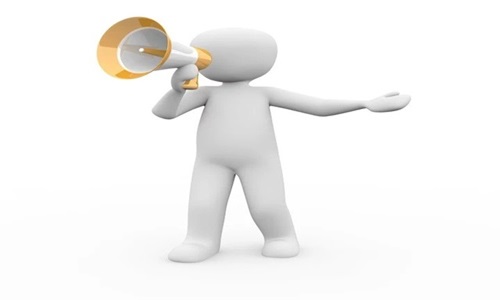 food and beverages
The U.S. Department of Agriculture has reportedly extended federal waivers for summer food programs that provide free food for at-risk children when schools were shut. The waivers will enable the cont....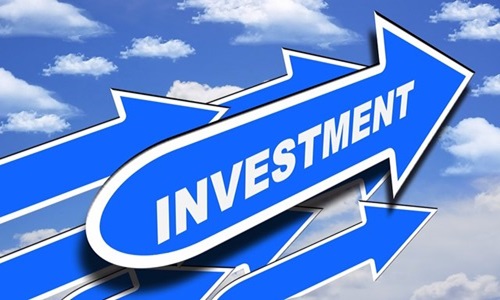 food and beverages
GrabFood, a Singapore based food delivery company, has reportedly announced its plan to invest what it is claiming to be the largest amount towards marketing it has spent this year to expand its servi....
energy and power
KEPCO reportedly announced its withdrawal from U.S. solar power generation business that amounted an investment of nearly 20 billion won over a 4-year period. The company has apparently been left with....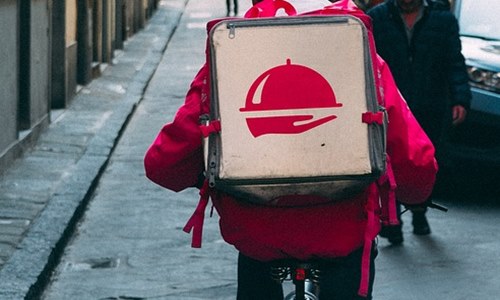 food and beverages
Jaws Food Co. has reportedly announced that Tteokbokki (chilly rice cake) & gimbap (rice rolls), its signature Korean street food combo, will be available for delivery in the U.S. The country is t....