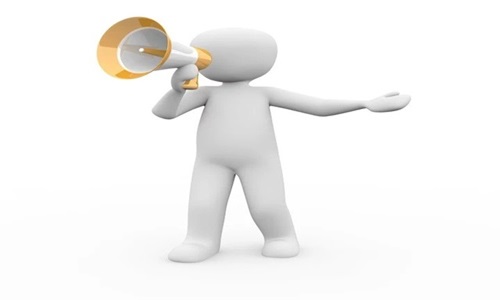 food and beverages
The U.S. Department of Agriculture has reportedly extended federal waivers for summer food programs that provide free food for at-risk children when schools were shut. The waivers will enable the cont....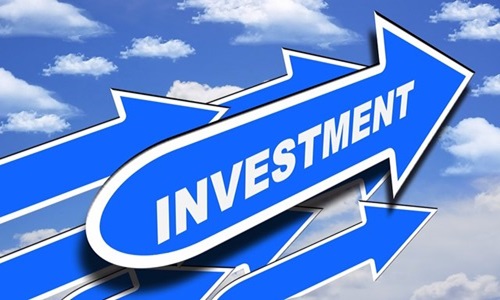 food and beverages
GrabFood, a Singapore based food delivery company, has reportedly announced its plan to invest what it is claiming to be the largest amount towards marketing it has spent this year to expand its servi....
energy and power
KEPCO reportedly announced its withdrawal from U.S. solar power generation business that amounted an investment of nearly 20 billion won over a 4-year period. The company has apparently been left with....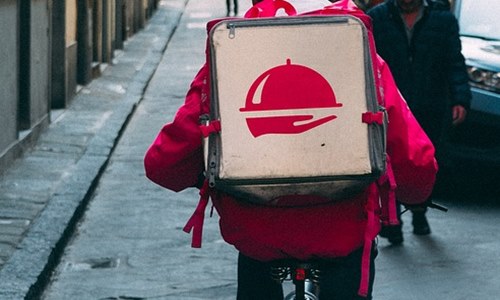 food and beverages
Jaws Food Co. has reportedly announced that Tteokbokki (chilly rice cake) & gimbap (rice rolls), its signature Korean street food combo, will be available for delivery in the U.S. The country is t....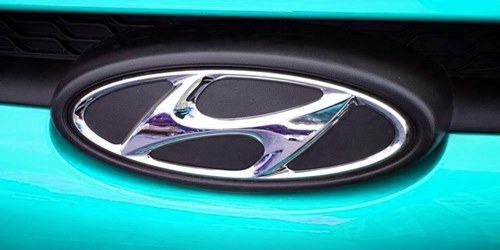 energy and power
Renowned shipbuilding conglomerate Hyundai Heavy Industries Group has reportedly made it to the headlines for building the first LNG-powered super-large container ship across the globe. As per sources....
energy and power
Talesun Solar, one of China's leading PV module manufacturers announced the supply agreement signed with Cengiz Energy, a part of Cengiz Holding, one of the biggest energy investment firms in Turkey....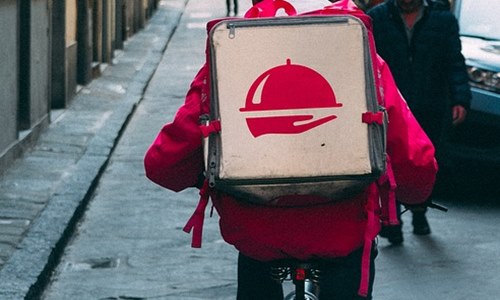 food and beverages
The impact of the on-going COVID-19 pandemic on taxi business worldwide is in complete opposite with that of the online food-delivery business. As the pandemic has proved to be a nightmare for all the....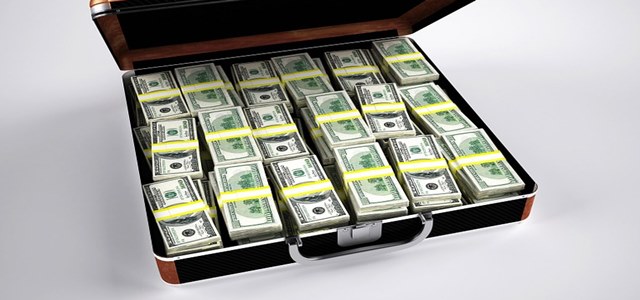 energy and power
The Export-Import Bank of Korea, better known as Korea Eximbank, has reportedly inked an agreement to provide approximately USD 67 million (66.5 billion won) of project finance (PF) to support the Iri....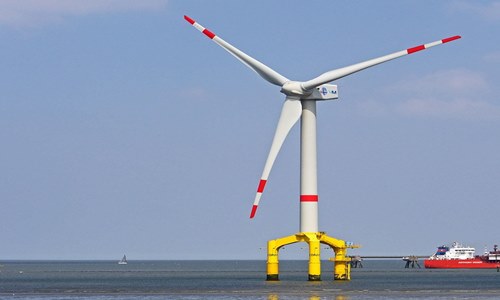 energy and power
Ceará, with its greatest potential among the Brazilian states, has reportedly received the first investment, as it has four projects in progress. Presently, Brazil has 7 offshore wind energy projec....