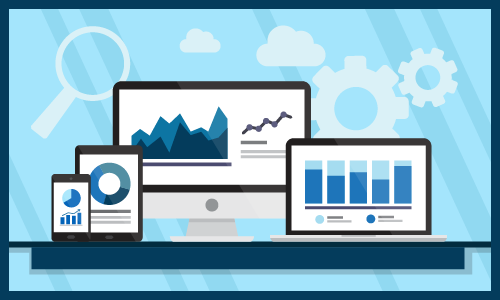 chemicals and materials
Swedish polymer component and product maker Nolato Group has reportedly announced that it has agreed to acquire the U.S med-tech company GW Plastics. The deal price, including contingent consideration....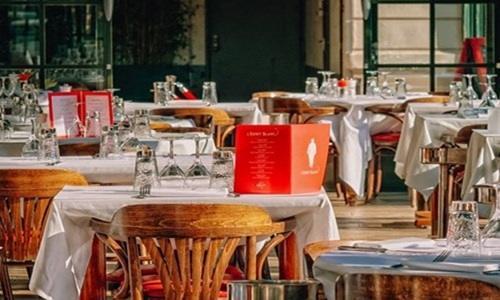 food and beverages
Hong Kong has reportedly announced that it has decided to effect new restrictions to curb the increasing number of coronavirus cases in the city. The restrictions comprise a total ban on restaurant di....
chemicals and materials
Recent work involving researchers at the Queen Mary University of London shows that graphene can be used to create more durable car hydrogen fuel cells. Published in the Journal Nanoscale, researchers....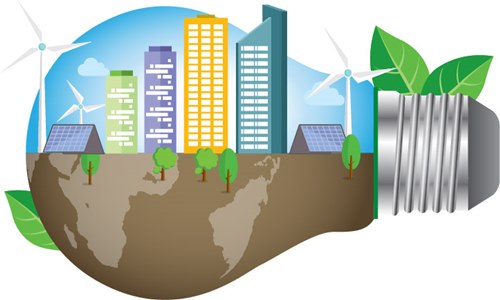 energy and power
The renewable energy space is in a mode of continued experimentation, so as to ensure maximum utilization of sustainable resources. To that end, recently, 2 major breakthroughs were observed in solar ....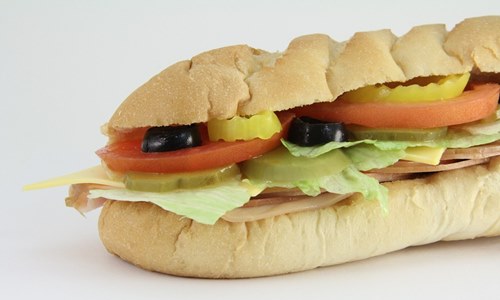 food and beverages
A number of food and drink outlets including McDonalds, KFC, Pret, Nandos, Starbucks and Costa in the UK have decided to slash prices on their food products after the imposition of a VAT cut by the go....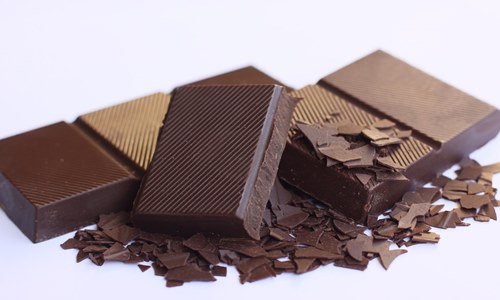 food and beverages
With at-home consumption becoming the new normal during the ongoing COVID-19 pandemic, Mondelez India, the maker of India's favorite Cadbury chocolates, is ramping up its product portfolio by enteri....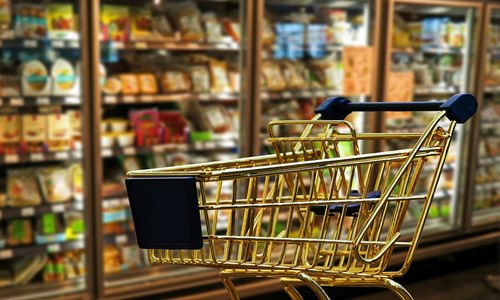 food and beverages
As the COVID-19 pandemic continues to wreak havoc across the world, online delivery companies have been witnessing overwhelming response from shoppers. Recently, Japan's online delivery landscape go....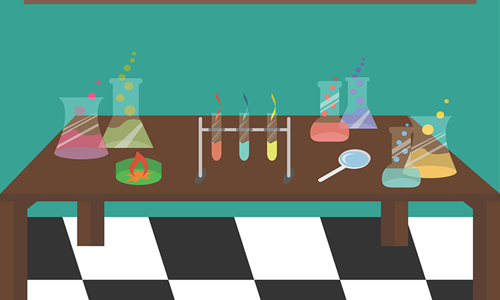 chemicals and materials
Berry Global Group, Inc., one of the leading suppliers of innovative nonwoven products, has reportedly collaborated with Medicom Group (Medicom) to design a manufacturing solution to facilitate the ma....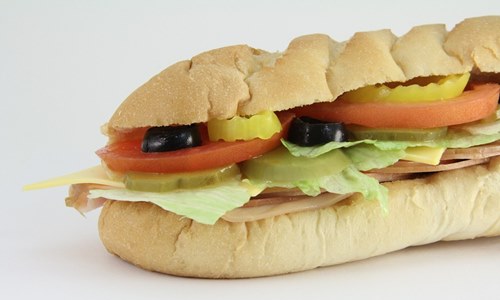 food and beverages
After having enjoyed exceptional popularity for its plant-based products, Impossible Foods Inc. is reportedly rolling its breakfast sandwich through Starbucks across the United States. Sources cite....