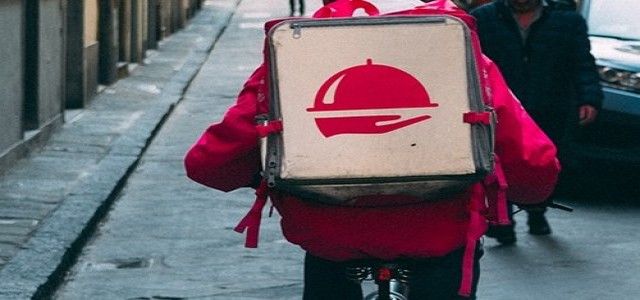 Commercial motor insurance provider, Zego, has reportedly entered the food delivery insurance sector by launching two flexible insurance products for e-bike and moped fleets in the United Kingdom. The move comes in the wake of the rising popularity of grocery and food delivery companies.
According to Zego's Commercial Director, Ines Feracci, the market for fleet e-bike and moped businesses is expanding at a rapid pace, especially due to an upsurge in courier and delivery services as a result of the SARS-CoV-2 pandemic. Feracci further stated that Zego has already been catering to this part of the market by collaborating with numerous work providers and fleet businesses, and this product is an evolution of that work.
Feracci also added that the company recognizes the surging usage of e-bikes and mopeds by delivery riders and drivers up and down the country, and is pleased that alongside its partners, the company is now capable of providing a far fairer and more affordable insurance model for these enterprises.
As per reliable reports, Zego's first product is usage-based and will be tailored to traditional and electric mopeds so that companies only make payment when they require it. In addition, companies will pay a base rate for ensuring that vehicles are covered at all times. ABAX, Zego's GPS partner, will be calculating the distance covered by the fleet.
The company's second product is a fixed term annual policy for e-bike fleets, that will be charged per vehicle, enabling firms to only pay for vehicles that are in use.
For the record, Zego has secured more than $200 million since its inception in 2016 and has plans for expansion into new markets as the insurtech space heats up. Having dished out almost 17 million policies till date, the fintech provides affordable annual insurance policies and pay-as-you-go plans on over 200,000 vehicles spread across five countries.
Source credit: https://www.altfi.com/article/7750_zego-taps-food-and-grocery-delivery-drivers-as-its-latest-target