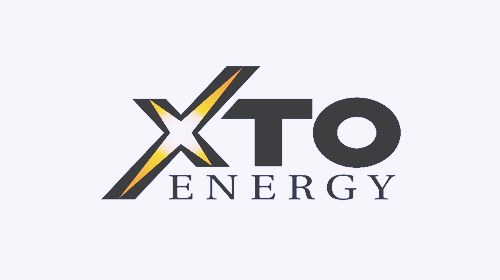 XTO Energy Inc., a subsidiary of the world's leading oil & gas company ExxonMobil, has recently made it to the news for successfully reducing methane emissions from its operations by as much as 9% since 2016. The company reported the achievement at the weeklong World Gas Conference in Washington DC.

Sources reveal that of the 9% reduction, equaling approximately 7200 metric tons of methane or about 4% of the total, was achieved via a voluntary initiative and other operational improvements. The methane emission reduction equated to a 2% across the overall ExxonMobil operations.

The company further claims that through its continued efforts in the methane reduction program, XTO will contribute to its parent company's measures to cut on carbon emission by as much as 15% by 2020.

For those uninitiated, XTO had implemented a methane emission management program last year to mitigate harmful emissions associated with its operations. The initiative intends to conduct extensive research & facility design improvements for business, personnel training, and pledge to eliminate high-bleed pneumatic devices over 3 years.

XTO President Sara Ortwein was quoted saying that over the last nine months, the company has gained substantial insight from data acquired from its methane management program.

If reports are to be believed, XTO has been successful in phasing out nearly two-thirds of the present high-bleed pneumatic devices in its U.S. based operations. The company claims that its expanded leak-detection & repair program has been able to verify data which will be further utilized to prioritize equipment for replacement in designs.

According to reports, XTO has partnered with numerous organizations to develop efficient technologies that would aid in further methane emission reduction. The collaborations have led XTO to advise on Stanford University & Environmental Defense Fund Mobile Monitoring Challenge, and participate in studies conducted by the Colorado State University, the U.S. Department of Energy, and the U.S. Environmental Protection Agency's (EPA) Oil and Gas Initiative.