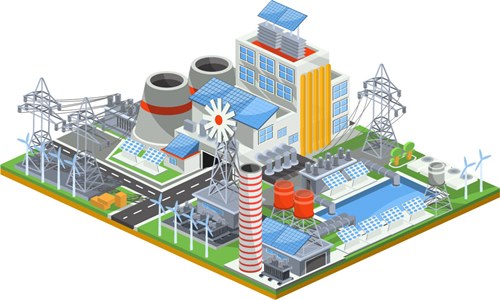 With the latest move, the CPPIB is endeavoring to expand its footprint across the natural gas market of North America

U.S.-based energy company, Williams Companies Inc., and the CPPIB (Canada Pension Plan Investment Board) have reportedly entered into a $3.8 billion joint venture in a bid to acquire pipeline assets in the biggest gas-producing region of the United States, Marcellus & Utica shale basins.

Sources with the knowledge of the development stated that the CPPIB, Canada's greatest pension fund, is likely to invest around $1.34 billion in the venture to acquire a 35 per cent stake, while Williams will be holding the remaining stake and further take over operatorship to strengthen the venture's financial results.

Avik Dey, Managing Director and Head of Energy & Resources at CPPIB, was reported saying that the latest joint venture is expected to offer the company more and more exposure to North America's appealing natural gas market, which will in turn, help the company enhance its focus on energy transition.

According to a report, the latest joint venture will be including Williams' wholly-owned OVM (Ohio Valley Midstream) system and 100 percent of UEO (Utica East Ohio) Midstream system, which is chiefly involved in the processing & fractionation of natural gas & liquids in the Utica Shale play, eastern Ohio. Williams looks forward to combined efforts through common ownership, as it aims to create a resourceful platform for capital-spending in the region, that is likely to reduce maintenance & operating expenses and create enhanced potential as well as benefits for producers.

Reportedly, CPPIB will conclude investment in the venture in 2019's second or third quarter, subject to regulatory approvals and customary closing conditions. For the combined transactions, CIBC Capital Markets and Morgan Stanley serves as the financial counsellors to Williams, while Gibson Dunn acted as the legal advisor. The company plans to deliver the updated 2019 financial guidance and release its first-quarter 2019 earnings.