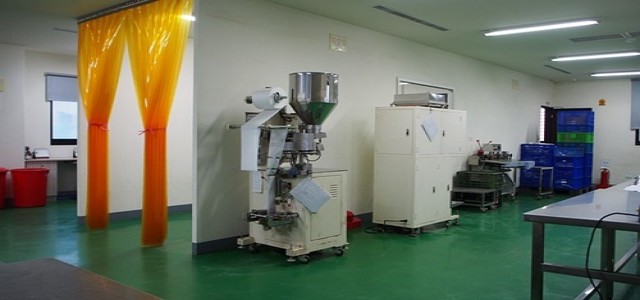 Walkers, the leading British potato chips manufacturer, has reportedly warned that shoppers might face prolonged shortages of their favorite potato chips; until the end of the month, as a supposedly bungled computer upgrade disrupted factory operations.
In wake of the slowed manufacturing output, Walkers has been forced to prioritize production of its most sold items, flavors such as cheese and onion, salt and vinegar, and ready salted, along with Quavers and Wotsits. As per a spokesperson, production of the 'more niche' flavors has been slowed down.
According to the Walkers spokesperson, a botched IT system upgrade has severely disrupted the supplies of some of the company's products. While the firm's sites are still making, production is progressing at a much slower rate.
The spokesperson added that Walkers is doing everything in its power to bring people's favorite snacks on supermarket shelves again.
The IT issue has exacerbated the difficulties experienced by the UK food industry, as well as many other manufacturers, brought on by months of disruptions and delays caused by Covid-19 pandemic.
Due to the ongoing supply-chain issues, retail giant Tesco has been forced to use cardboard cutouts of vegetables, fruit, as well as other groceries to cover empty shelves. Consumers have found fake carrots in Fakenham, fake asparagus in London, photo cutouts of orange and grape in Milton Keynes, as well as 2D dish-washing liquid containers in Cambridge. Sainsbury's is also using packaging outline drawings to stock shelves.
The supply chain issues have emphasized developed economies' high reliance on 'just-in-time' shipments and automated operations.
As per reports, Walkers' main potato chips facility in Leicester can produce up to 5 million bags each day, with production stopping only on Christmas Day, Boxing Day, and New Year's Day.
Walkers, owned by the US food and beverage company PepsiCo, is generally regarded as profitable. Despite increasing safety and health expenditures due to the pandemic, Walkers' records from 2020 showed profits of £38 million on revenues of £265 million.
Source credit: https://www.theguardian.com/business/2021/nov/07/walkers-crisps-shortage-could-last-until-end-of-month-after-it-glitch