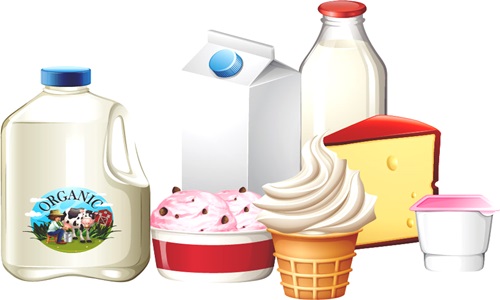 Weekend Unlimited is making use of its vast industry relationships to launch the latest premium lifestyle brands 

Verve Beverage Company (VBC), an energy drink manufacturer and a subsidiary company of the U.S.-based cannabis company Weekend Unlimited Inc., has reportedly announced the introduction of its CHAMP Energy and new Verve beverage lines.

Sources close to the development said that the first grand commercial production run (60,000 bottles per stock keeping unit) of the CHAMP Energy's Functional RTD beverage and the CHAMP Full Spectrum Hemp (5,00 bottles per stock keeping unit) is expected to be ready for retail allocation by March 18. The product launch of the latter at South by South West will take place between March 12 to March 15, while the launch event will host over a thousand VIP guests for two days, where Weekend Unlimited LIVE & CHAMP will host guests as the VIP sponsor to the educational activation of SXSW Official HEMP TODAY.

Brad Robb, President, Verve Beverage Company, was reportedly quoted saying that the company had been specifically targeting this particular moment for the market launch of its Full Spectrum Hemp products, in line with its concept activation this week at the SXSW HEMP TODAY event.

A recent release by Weekend Unlimited says that the new 12oz can production of Verve is slated to commence on March 31, along with another additional stock keeping unit (sku) called Verve Burn, which is a protein formulation and is slated to follow this April.

According to Mr. Paul Chu, CEO & President, Weekend Unlimited Inc., the latest move marks a vital achievement for the company as the new brands are being launched with huge focus on generating revenue. He further added that the VBC brand group is moving ahead with their plan to reach the market on exact schedule and the positive response from distributors to the product line is encouraging the company to conduct an initial production run with an aim to leverage the recognition of the company's brands within the consumer marketplace.