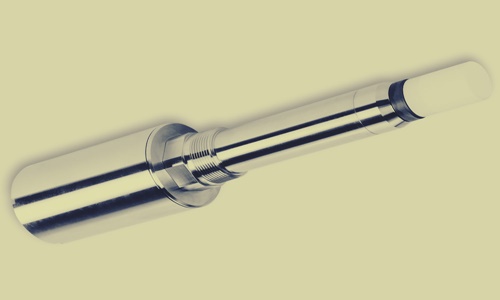 Vaisala, the leading industrial and environmental measurements company, has recently introduced the Vaisala MGP261, a biogas measurement instrument that will measure humidity, carbon dioxide and methane in demanding environments. Apparently, this product would be available in the second quarter of 2019.

According to a press release from Vaisala, this launch underscores a new market entry for the company as well as expands its expertise into the field of biogas measurements. The newly launched Vaisala MGP261 seemingly provides continuous readings of water vapor, carbon dioxide and methane directly in the biogas process pipeline.

Further from the reports, Vaisala MGP261 is optimized for the production processes of biogas like anaerobic digestion of waste from municipalities, industries and agriculture and the utilization of landfill gas. It provides real-time gas composition without treatment or sample extraction. It further enables biogas plant operators to control humidity for reducing wear in the CHP engines as well as process components.

Executive Vice President of Industrial Measurements, Vaisala, Sampsa Lahtinen, said in a statement that as the company is fighting for a better world, investment in biogas measurement seemed a reasonable step for Vaisala. Rising global population and related issues of waste management, along with a need for reducing greenhouse gas emissions, provides a significant challenge.

Lahtinen further said that the biogas industry is a crucial part of the solution, however it consists of unused potential with regards to profitability. The new MGP261 would assist the industry in deriving greater value from waste, Lahtinen added.

Purportedly, the novel MGP261 is simple to utilize and install, and could be attached to any existing system. Sample treatment is unnecessary due to its in situ installation, which enables measurements without needing any sampling pumps, lines, or moisture removal traps. The new instrument is Ex certified up to Zone 1 outside pipes and Zone 0 inside, which signifies that it could be installed even in explosive atmospheres.