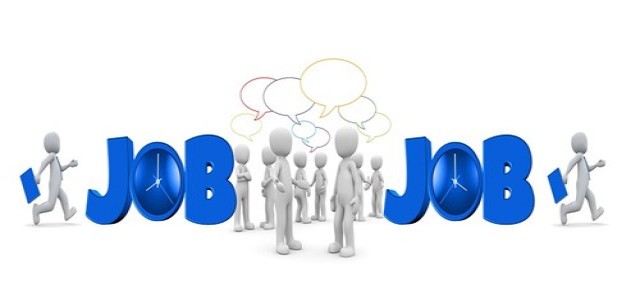 Unilever, the renowned British consumer goods enterprise, is reportedly set to cut thousands of jobs roles across 100 nations this week as part of a complete overhaul of the organization's structure and management.
Unilever, which refused to comment on the layoffs, is under increasing pressure from investors to boost its growth faster.
The cuts will be part of a larger reorganization that will see the company embrace a more challenging business model. The UK-based company employs more than 149,000 people globally.
Meanwhile, it is unclear where exactly the employee layoffs will be made. In the United Kingdom and Ireland, the company employs around 6,000 employees.
The Dove soap and marmite maker announced the decision a week after its bid to acquire GlaxoSmithKline's (GSK) consumer health business segment, for around £50 billion, failed to go through.
Unilever had previously stated that it desired a larger share of the personal care and healthcare industry to compensate for slowing growth in its food division.
However, GSK, which currently owns Sensodyne toothpaste and Panadol pain relievers, argued the offer fundamentally understated the division, and Unilever has declined to raise its offer since.
The drama has raised questions about Unilever's management under CEO Alan Jope, with Unilever's head of 13th largest investor describing the GSK proposal as a 'near-death experience'.
Terry Smith, Fundsmith's CEO, encouraged the firm to concentrate on enhancing the performance of its ongoing operations 'before carrying on to any new challenges'.
According to sources, activist investor Nelson Peltz of New York has taken a stake in Unilever.
Peltz's investment firm, Trian Partners, has already called for reforms at Mondelez and Procter & Gamble (P&G), two rival consumer products companies.
Trian's position in Unilever is unknown, but his decision to purchase it has satisfied investors, with the company's shares rising 7.3% in London trade on Monday.
Analysts at Barclays reported that Peltz's investment was a good one and would not come as a surprise to experts in the field. The stars appear to be aligning for both Unilever management as well as an activist advocating for greater urgency.
Source credit: https://www.bbc.com/news/business-60119599