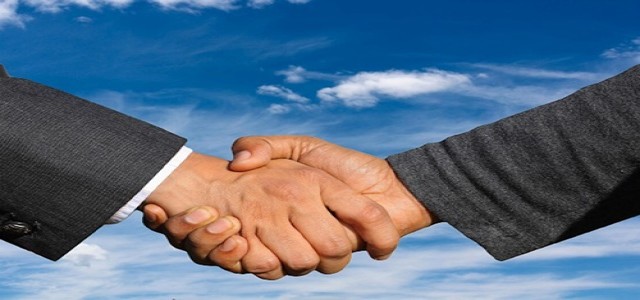 Rentokil Initial, a pest control-to-hygiene company based in the UK, has reportedly announced that it has agreed to acquire its US rival, Terminix, for $6.7 billion (£5.1 billion), in a deal that would make it the largest corporation in the market across the world.
According to reports, Rentokil stock hit a new high before slipping 4% lower after the company announced the cash-and-shares acquisition of Terminix Global Holdings.
It is speculated that Rentokil will benefit greatly from the deal, which will turn it into a global leader of the pest control, wellbeing, and hygiene industry, and a pioneer in the North American pest control sector.
After the deal closes, which is expected by the second half of 2022, Rentokil will have an employee pool of roughly 56,000 individuals, more than 4.9 million clients, and 790 locations around the world.
Following the acquisition, the company intends to take on a $150 million (£114 million) cost savings drive in the administrative, IT, and marketing departments. It plans to attain this by merging a number of company branches, which is expected to result in some layoffs across the globe.
While some redundant functions may be removed, Rentokil claims that a majority of the proposed job losses would result from a failure to replace individuals who leave over time.
They are also slated to be located beyond the United Kingdom, as Terminix has committed to selling its operations in Britain before the takeover is complete in order to alleviate any concerns about competition.
Andy Ransom, the combined group's chief executive, will remain in his position, as will chairman Richard Solomons.
According to Terminix, integrating Terminix's position in residential and commercial pest control services across the Country with Rentokil Initial's significant global operations and worldwide commercial pest control services, is a win-win for the firm's customers, teammates, shareholders, and partners.
Source credit: https://www.independent.co.uk/business/rentokil-unveils-winwinwin-deal-to-snap-up-terminix-for-ps5-1bn-b1975629.html