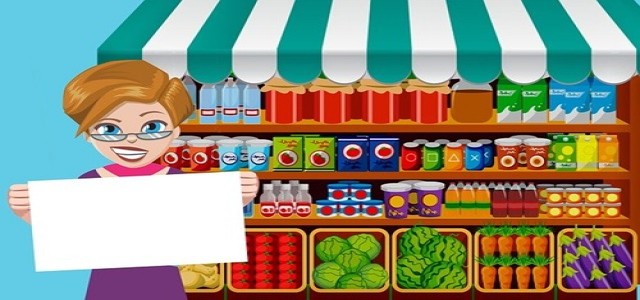 British charity, WRAP (Waste & Resources Action Programme), has reportedly issued an advisory that UK retailers and supermarkets should sell fresh, uncut, fruits and vegetables without any plastic packaging or best-before dates mentioned.
According to its report, 14 million shopping baskets worth of food can be prevented from going to waste by doing so.
In its 18-month study, WRAP examined five frequently wasted food items; bananas, apples, cucumber, potatoes, and broccoli, all of which were stored at different temperatures in their original packaging.
The charity found that if the five items were sold loose, with their best before dates removed, a combined 100,000 tonnes of food waste in households could be saved annually, equal to saving over 10,300 tonnes of plastic or 130,000 tonnes of carbon dioxide.
It was also found that uncut fresh fruits and vegetables can be kept long past their mentioned best before date, with many of the items lasting longer if kept in fridges.
The charity added that while it had shared its findings and recommendations with the country's largest food retailers, implementing the same would take time.
Marcus Gover, CEO of WRAP, stated that its research data can be a game-changer in fighting food waste and plastic pollution as the charity has demystified the link between plastic packaging, food date labels, food storage, and wasted food.
Gover further added that amid the rising cost of living and climate emergency, retailers need to step up and follow the charity's recommendations to achieve real progress in tackling plastic pollution and food waste, which can save the planet and also people's money.
Susan Jebb, Chairwoman of Food Standards Agency (FSA), stated that businesses need to make sure that the correct date label is applied on their products, so consumers make informed choices while not risking foodborne diseases.
She said that date labels are important for keeping consumers safe and also preventing food waste, adding that businesses should mention use-by dates on items like meat products or ready-to-eat salads, which become unsafe for consumption if left for too long.
Source credit: https://news.sky.com/story/supermarkets-advised-to-sell-fresh-fruit-and-vegetables-without-plastic-packaging-to-help-reduce-food-waste-12549964