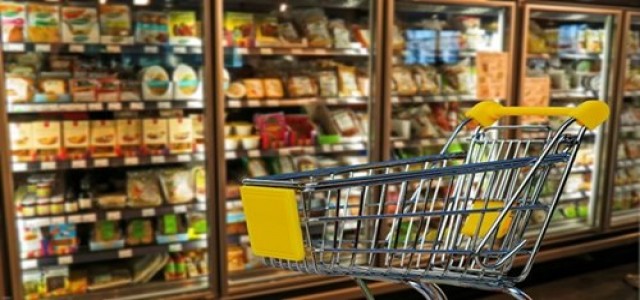 UK supermarket, Morrisons, has reportedly acquired Cornwall-based seafood supplier, Falfish. As per sources, the supermarket buys 80 per cent of its fish from Falfish, that accounts for nearly half of the wholesaler's annual revenue of £40 million. The company has supplied Morrisons for the last 16 years.
According to Andrew Thornber, the Manufacturing Director of Morrisons, Falfish is complementary to Morrisons and is a great British enterprise that supplies high quality shellfish and fish; and shares the company's passion for local sourcing and sustainability. Thornber has further stated that the manufacturing operations of the company employ nearly 9,000 people at 19 sites across Britain, providing nearly 25 per cent of everything that is sold by Morrison.
The purchase signifies that Morrison has become the first supermarket in the United Kingdom to have its own fishing boat. The transaction is the most recent move by Morrisons for owning parts of its supply chain. The supermarket stated that the purchase would help in reinforcing the company's commitment for sustainable fish and seafood.
Mark Greet, the Managing Director of Falfish, stated that 140 Falfish employees would be transferred to Morrisons. Greet has further highlighted that, for his father and family, who are a part of the Cornwall community, the transaction ensures the continuing ethos of Falfish in upholding its values and relationships. The purchase is great news for the broader community and Falfish's Cornish operations, and brings access to several new opportunities and investment, added Greet.
For consumers, the takeover signifies additional enhancements to the quality, range, and availability of shellfish and fresh fish on counters across Morrisons' stores and represents another important investment in food making and fresh food, at a time when others industry players are retreating from counters.
Following the acquisition, more than 80 per cent of Morrisons' shellfish and fish in its online business and 497 stores will come from its wholly owned seafood operations, asserted a Morrisons spokesperson.
Source credit: https://www.bbc.co.uk/news/uk-england-cornwall-56245933