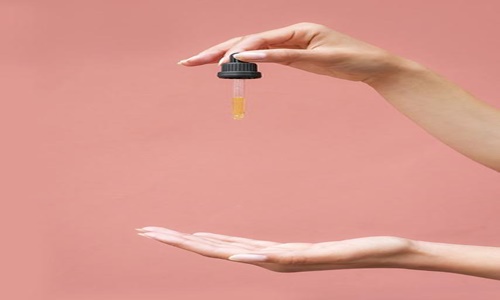 Premium CBD products/brands curator, SpectrumLeaf Europe's Elevar Hemp CBD oral strips and Cannadips CBD pouches have reportedly been listed on the UK Novel Food list.
While all of the CBD products added to the list are now in the 'awaiting evidence' phase, the Food Standards Agency's (FSA) published list specifies those that have a credible application and sufficient information to verify their safety. Labeling, absorption, nutritional content, toxicology details, distribution, and other data are among the things that must be reviewed to be part of the list.
Felix Sundstrom, SpectrumLeaf Europe's CEO, stated that the firm is thrilled that both Cannadips, as well as Elevar Hemp have now been listed on the official UK Novel Foods list, which is among the world's biggest CBD markets.
Sundstrom added that the company needs to put on every possible effort to make customers feel more comfortable by maintaining transparency about the product. This is crucial since both Elevar Hemp CBD oral strips and Cannadips CBD in-mouth pouches are available in distinctive formats designed to be absorbed efficiently through the mouth's mucosal membranes for optimal efficiency.
The CEO further expressed that any other certification, like being included on the Novel Foods list, will certainly boost user confidence in these products.
The UK was the only nation that required businesses to submit an application for any CBD products with the aim of developing a secure and regulated CBD market when CBD was announced as a Novel Food in Europe in January 2019. Ultimately, other CBD products that do not adhere to the UK's Novel Food regulations would have to be removed from the market.
Sundstrom further adds that while being included on the list does not necessarily imply that the products are currently completely authorized, it will hopefully give customers and retailers more confidence and allow them to make more informed decisions regarding their purchase.
Source credit: https://www.prnewswire.com/news-releases/spectrumleaf-europes-premium-cbd-brands-list-officially-on-the-uks-novel-food-list-301586827.html