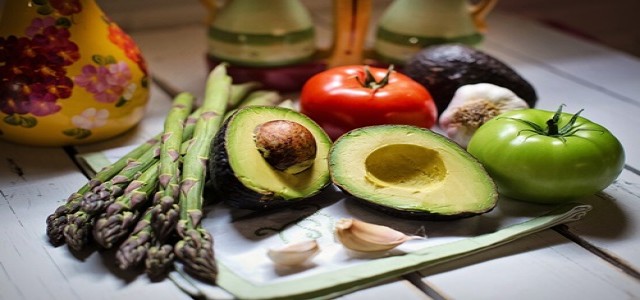 United Kingdom Ministers are reportedly preparing plans to ease post-Brexit border checks on food and other imports from the EU. The move reportedly comes amid fears of further damage in trade that could cause severe shortages in supermarkets across the country.
As per reliable sources, the new Brexit minister, Lord Frost, is considering permitting "lighter touch" regulations on imports from 1st April 2021 than are presently planned. The minister is also considering scaling back initiatives for complete custom checks, comprising physical inspections, that are due to commence on 1st July 2021.
According to Richard Burnett, the Chief Executive of the Road Haulage Association, the organization is hearing from the government that they are planning to take a 'light touch' approach to the upcoming phase, or may be even an extension of the grace period.
Burnett has further stated that even though it is sensible to proceed with the uninterrupted movement of food products from the European Union into Great Britain, he is worried that it weakens the negotiating leverage of the government, when questioning for similar easements from the European Union for UK businesses that are attempting to trade with them.
A source stated that he had been informed that Frost was preparing to present the plans, which could mean imports being permitted in even though clerical errors have been made by companies in Europe, in front of fellow cabinet ministers during this week, as the evidence increases of how Brexit has impacted trade with the European Union.
The minister had already ordered "a review of the timetable for making sure that the government is not forcing unnecessary burdens on business". Another source added that this was "early in the procedure and no decisions have been taken".
Chancellor Rishi Sunak stated that the government is working in collaboration with the joint committee in this regard and if there are issues, the government is trying to address them.
Source credit: https://www.theguardian.com/politics/2021/mar/06/food-scarcity-fears-prompt-plan-to-ease-post-brexit-checks-on-eu-imports