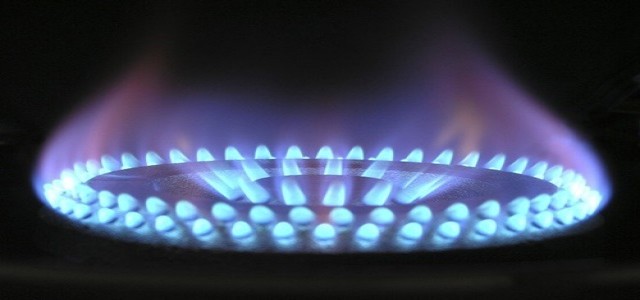 UK's Labour Party has reportedly announced that it will spend £600 million ($815 million) from a proposed windfall tax on the North Sea oil and gas producers to support businesses hit by the spike in energy prices.
Last Sunday, Rachel Reeves, the Shadow Chancellor, announced that a £1.2 billion ($1.6 billion) one-time levy will be imposed on oil and gas producers to help fund assistance for UK households facing an estimated £600 ($815) hike in their energy bills in coming April.
Reeves stated that the proposed package would help most households save more than £200 ($271) in energy bills while protecting the poorest from the financial hit that is expected after the price cap review on gas and electricity bills.
Now, Jonathan Reynolds, Labour's shadow business secretary, has said that the party has proposed a £600 million contingency fund in order to help struggling enterprises, which includes energy-intensive businesses.
As per its latest analysis, over 800,000 companies, which make up a quarter of the total, have reported being affected due to increasing gas prices.
The party will be forcing a vote in the House of Commons and call upon the government to scrap business rates as well as reduce their debt burden, while also creating a contingency fund to aid them through the ongoing crisis.
Under the Labour party's plans, a 12-month holiday from VAT will be given on domestic energy bills, spelling an average of £89 ($120) in savings for 28.5 million households while costing the Treasury £2.5 billion ($3.4 billion).
The party will also spend £3.5 billion ($4.7 billion) annually on warm homes discount while increasing the one-off yearly payment to £400 ($543) from £140 ($190). It will also extend eligibility to almost 9.3 million British households, which make one-third of the total.
In addition to that, the party will provide loans to energy companies that had taken customers from failed suppliers, covering up to £2.6 billion ($3.5 billion) in costs.
Source credit: https://www.independent.co.uk/news/uk/politics/windfall-tax-oil-gas-labour-energy-b1989605.html