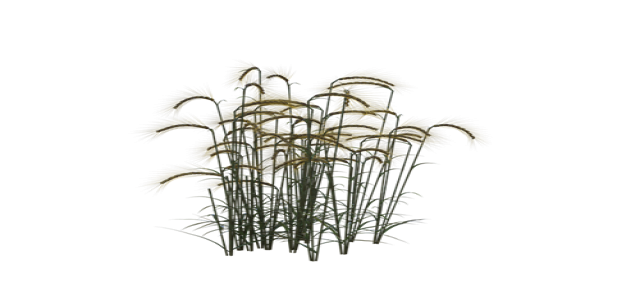 The government of the United Kingdom has reportedly announced change in regulations to ease research & development of gene-edited food crops, which could contribute to make food more nutritious or decrease the need for hazardous chemical pesticides.
According to credible sources, change in rules in gene editing of plants might also help in developing crops that are resistant to disease and pests, thereby increasing yields for farmers.
The process further allows faster and more accurate modifications to characteristics within species of plant or animal compared to that of traditional selective breeding, which has been employed for millennia to generate stronger, healthier crops and livestock.
Besides, gene-editing might as well result in the creation of crops like sugar beet that are resistant to viruses that reduce yields without the need for pesticides.
As per official reports, individual replies indicated that the danger of gene editing was greater than the danger of conventional breeding and that it should be controlled as genetically modified (GM) organisms. Despite these concerns being voiced during the government discussion, the decision of rule change has been potentially made.
However, answers from academic institutions and government agencies indicated that there was no higher danger associated with gene edited crops.
Apparently, the regulation changes would allow scientists to conduct field experiments of gene-edited crops without needing to go through a licensing procedure that takes several months and costs researchers £5,000 to £10,000. However, scientists will still have to notify the Environment Department (Defra) of their work.
The action is potentially the first step in a strategy that might result in gene-edited foods being sold on UK shop shelves in the future.
After the modification in field trial rules, the next stage would include modification of the regulating definitions of a genetically altered organism to eliminate gene-edited crops or livestock that might have been generated - more slowly - by traditional breeding processes.
Source Credit: https://www.independent.co.uk/news/uk/politics/government-rules-changes-gene-editing-b1928692.html