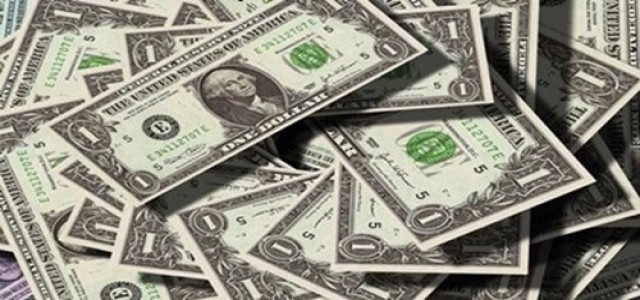 The UK government has reportedly announced a funding of £11 million, giving opportunity to talented energy entrepreneurs to turn their ideas into real services and products while focusing on the elimination of carbon emissions.
The scheme reportedly comprises innovations that reduce carbon emissions, stimulate energy efficiency in people's homes, and foster the development of green transport. Further, it also includes sourcing greener and cleaner alternatives of heat and power generation.
According to UK's Energy Minister, Anne-Marie Trevelyan, the United Kingdom is renowned for its strong entrepreneurial spirit and intends to unleash this talent of driving green technologies ahead, while assisting businesses and the public in the reduction of their carbon footprint.
Trevelyan has also highlighted that the Energy Entrepreneurs Fund is supporting the next generation of innovators and inventors for turning their ideas into reality. With earlier successful projects already making contributions towards decreasing emissions across the country and creating green jobs as the economy looks to builds back greener.
As part of the initiative, budding entrepreneurs in the UK are being encouraged to bid for the £11 million government financing, which would back around 15 to 20 projects, with every successful bidder receiving a sum of maximum £1 million. Through this program, successful projects could kickstart millions of pounds of private sector investments, creating hundreds of green jobs, helping the country build back greener as it hosts the COP26 climate summit in Glasgow in November 2021.
Commenting over the funding initiative, Andrew Griffith, the UK Net Zero Business Champion, welcomed the upcoming stage of this excellent scheme, which is utilizing the creativity of British entrepreneurs for protecting both the UK industry and the planet by making use of small and large innovations alike. Griffith has also underscored that this is another great step towards investing in the jobs of the future and the next generation of business in the United Kingdom.
Source credit: https://www.gov.uk/government/news/11-million-boost-for-energy-entrepreneurs-to-turn-green-dreams-into-reality