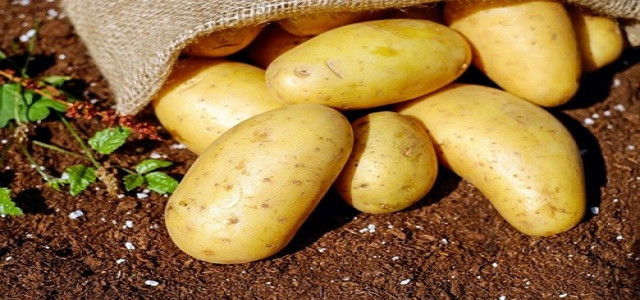 Iceland Foods Ltd, the UK-based supermarket chain, has reportedly claimed that food bank users are refusing or unwilling to accept root vegetables such as potatoes as cooking them has become very expensive because of the surging fuel costs in the country.
Before UK Chancellor Rishi Sunak released his spring statement, Richard Walker, managing director, Iceland Foods, stated that that the situation is extremely alarming. Walker further added that the pressure on supermarkets to keep food prices low is unrelenting.
During his statement, the chancellor increased the national insurance limit by more than £3,000 and also announced a 5p per liter reduction in fuel duty tax.
Sunak also dropped VAT on energy efficiency related measures like heat pumps, solar panels, and insulation installation for five years, despite not offering any new active measures on energy prices.
Sunak further increased the Household Support Fund, which assists disadvantaged families, to £1 billion. However, Labour has still criticized the Chancellor for not doing enough.
Emma Revie, CEO of Trussell Trust, which provides support to a country-wide food bank network, accused Sunak of failing to deliver any security to people with low incomes by failing to bring welfare payments up to the tune of the actual living costs.
Walker's remarks come as the Office for National Statistics reported a 30-year high rise in inflation, where it hit 6.2% in February, owing to higher energy bills and the cost of fuel.
The Bank of England has shown concern that inflation could further hit 8% next month, as a result of a 54% increase in the energy cap, which will take effect on April 1st, affecting over 22 million UK households.
The cap is projected to rise by over £700 on average in reaction to growing wholesale prices, which have now been pulled even higher because of the Russia's Ukraine invasion and sanctions implemented in reprisal for its move.
Peabody housing association, which aims to combat poverty in London through low-cost housing, stated that the knock-on implications for users' wellbeing if they do not choose to use gas for making healthy meals are very troubling.
Source credit: https://news.sky.com/story/food-bank-users-refusing-potatoes-due-to-rising-cooking-costs-iceland-chief-says-12573336